One of our Core Values is Generosity…

Annually we love getting to honor and recognize each of our franchise owners who have sought opportunities to serve their community. Each owner has aligned themselves with photography projects they are passionate about and many generously donate their time and talent each year to organizations that serve and lift up the less fortunate.
Heather Sams (an Army veteran)  supports her local high school's JROTC!  She has donated over $35,546 to this organization over the past 6 years!
Scott and Kara Kellner helped provide child care to needy families through their local Childcare Resources!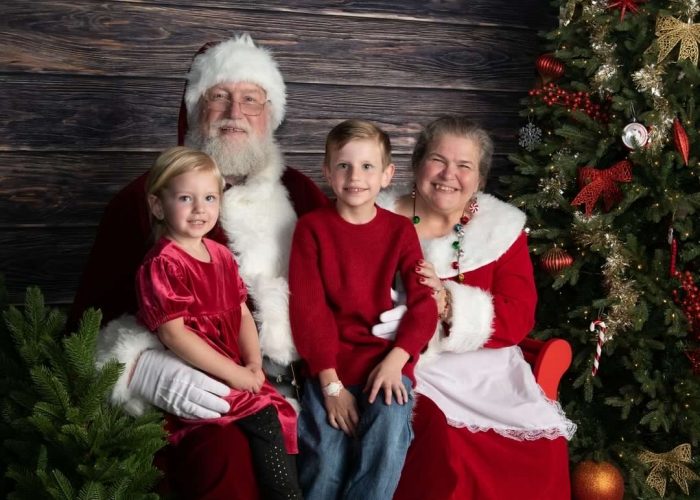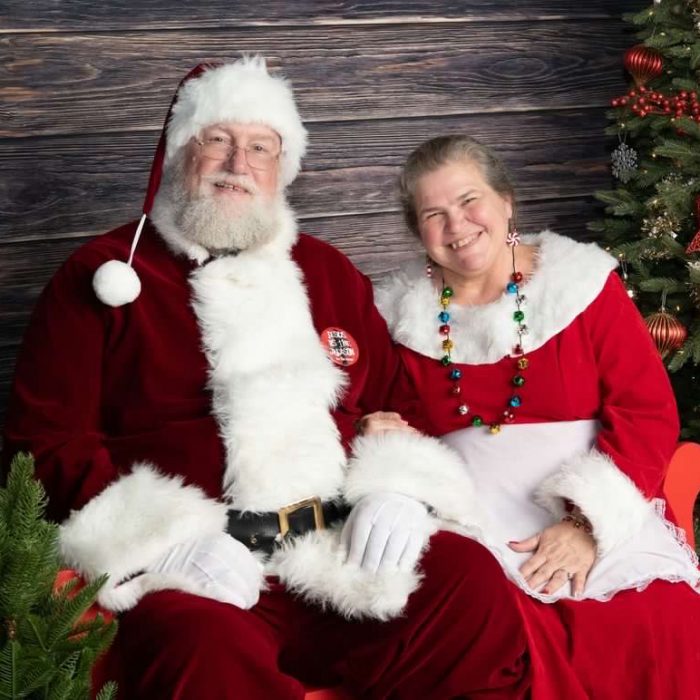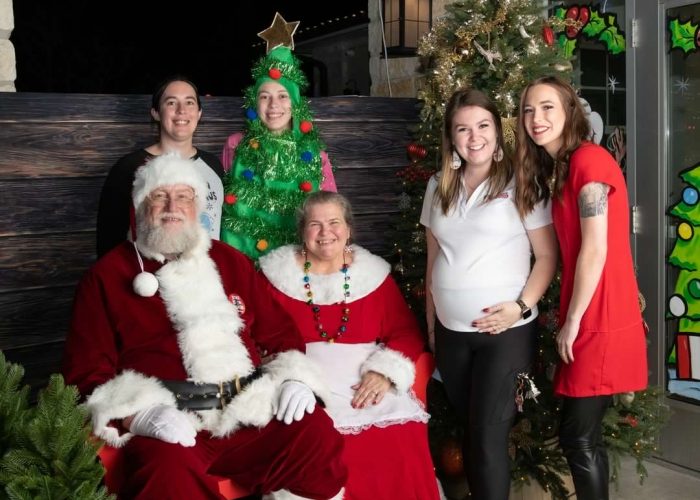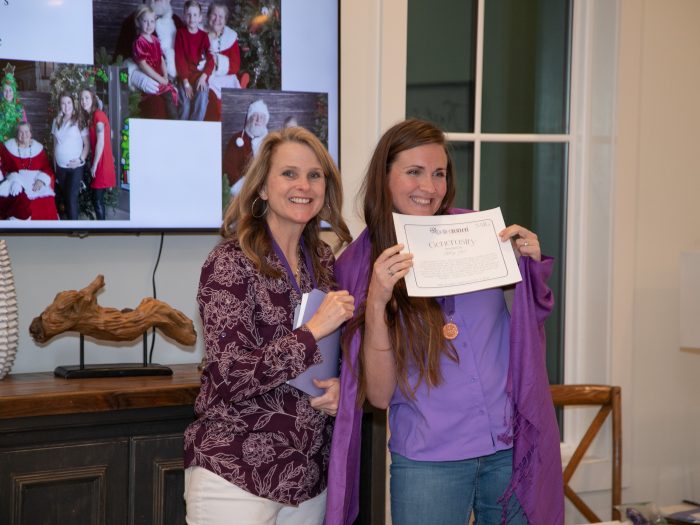 Ashley Eckel hosted a Santa session, partnering with a local Austin Children's Lighthouse preschool and donated $3500 in proceeds to St. Jude.
Joey and Sandi Fotheringham donated their time and talent to promote Judah Brown Project, a charity that increases awareness of childhood water safety.
Amanda Day hosted family portrait sessions and gave $800 to help a local family raise money for a handicap-equipped van.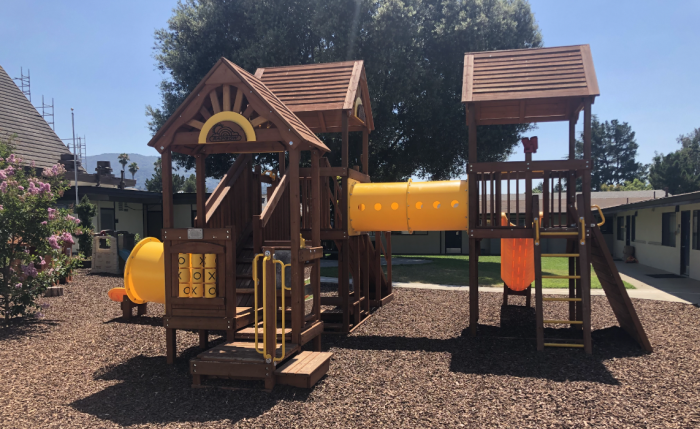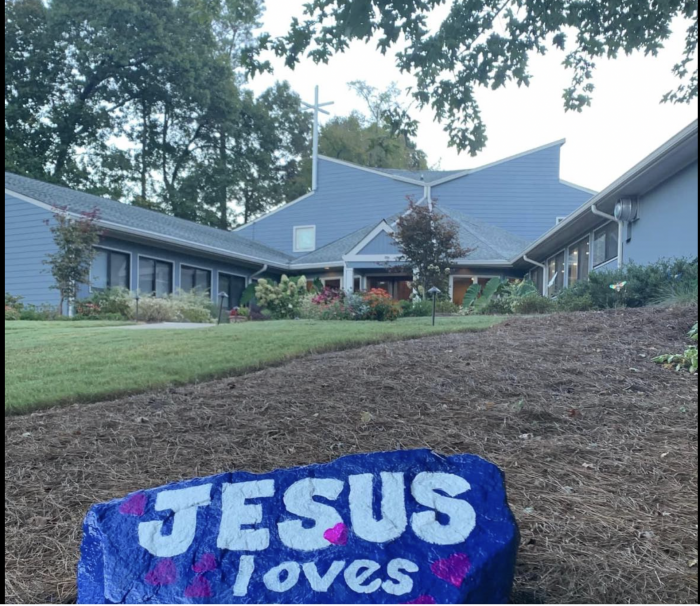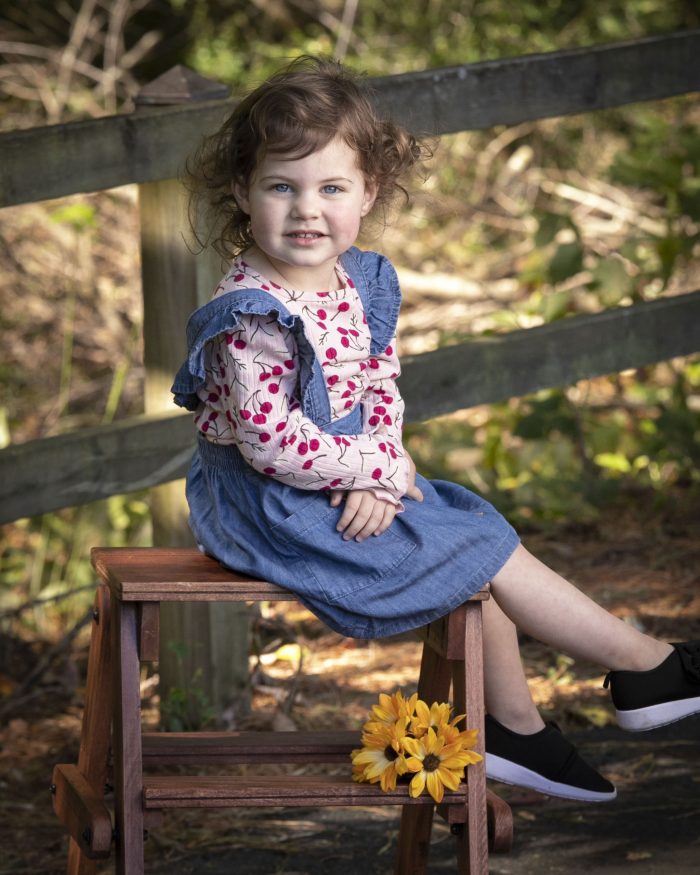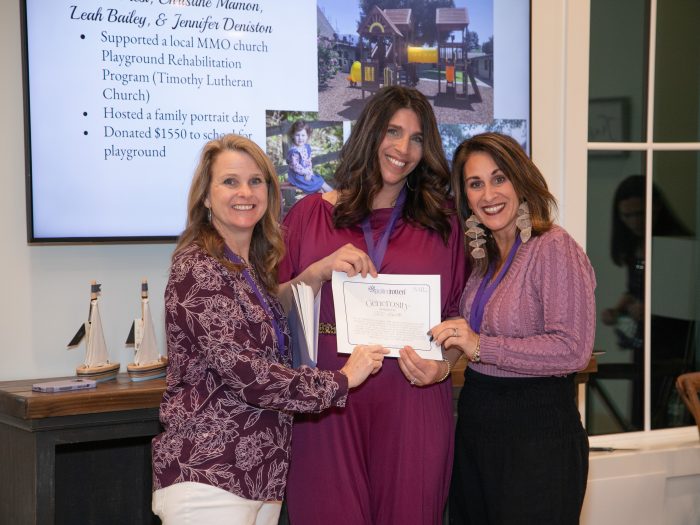 Christine Mamon, Patricia Mesi, Leah Bailey, and Jennifer Deniston supported a local MMO church playground rehabilitation program by conducting a family portrait day and donating $1550 to the school to build the playground.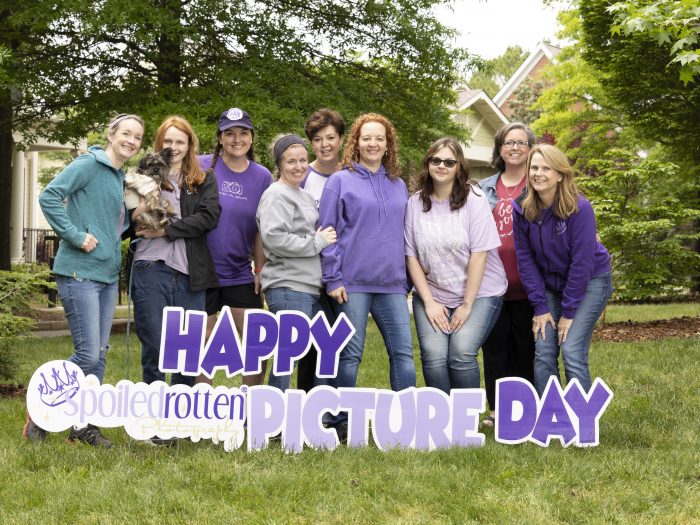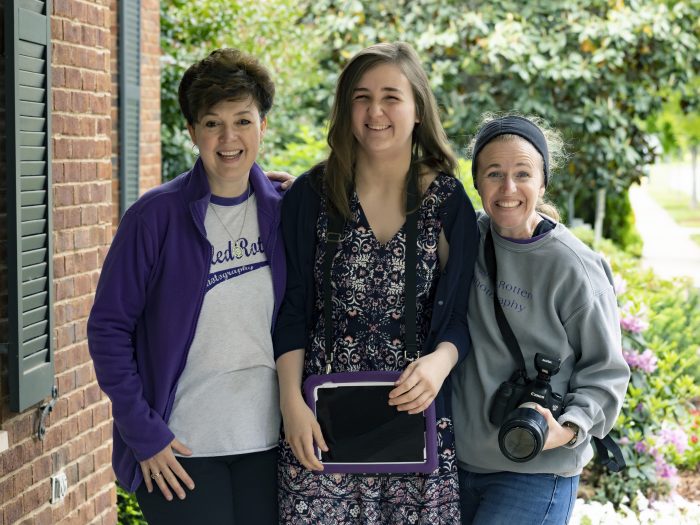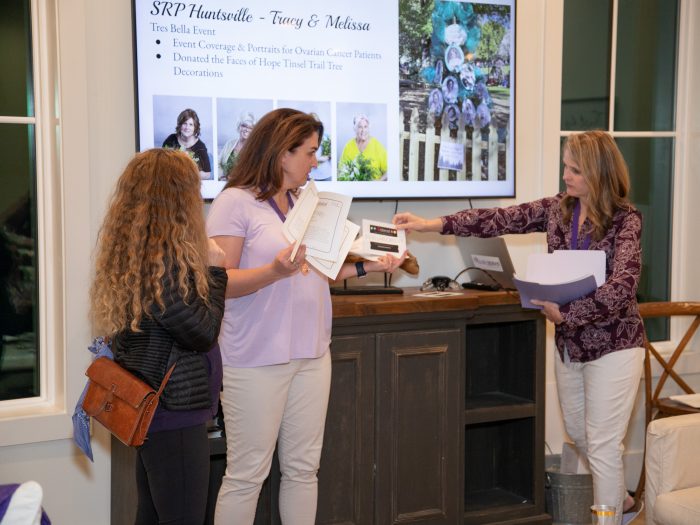 The SRP-Huntsville team has helped the following organizations:
Ten annual Focus on Autism Days, where they provided complimentary stress-free sessions and a joyful wall portrait for families living with Autism. Team Huntsville helped raise $2700 for TACA in 2022.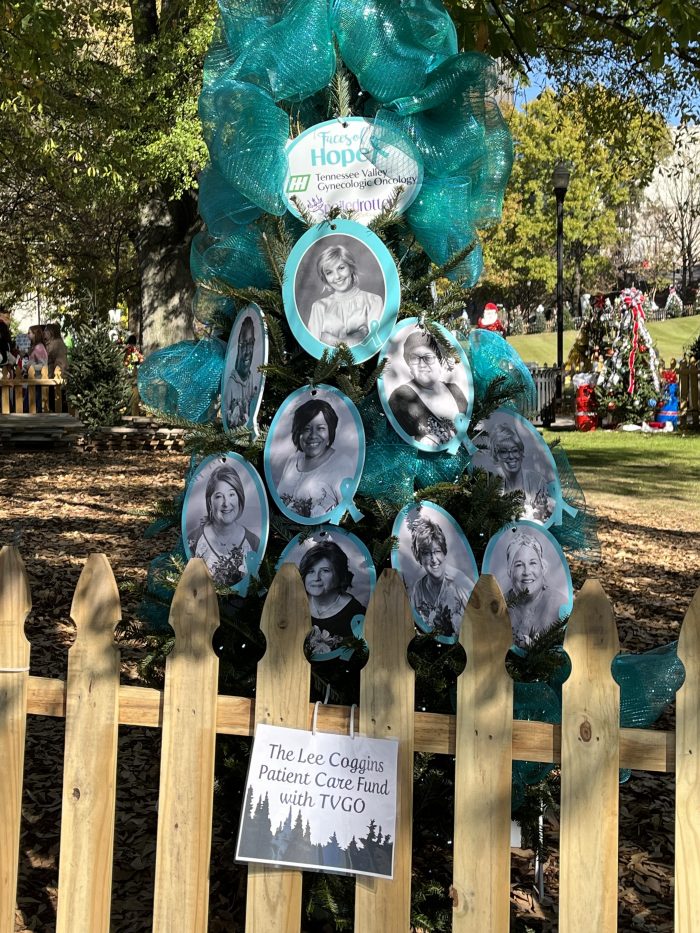 2. Tres Bella Event – A day of hope for Ovarian Cancer Patients.  SRP Huntsville sponsored the event and provided beautiful portraits for the event participants, provided event coverage, and the photo ornaments and decorations for the Tinsel Trail Tree.

3. Paws with Claus – SRP Huntsville conducted a fundraiser for the 
     They donated $1200 to help support the care and treatment of all animals through GHHS!

4.  SRP Huntsville conducted charity Santa Portraits supporting Kids to Love   They donated $5700 to this amazing agency that helps meet the needs of foster children with the ultimate goal of finding forever families for children waiting to be adopted.

5. SRP Huntsville sponsored the Teal Warrior Project, providing family portraits for ovarian cancer patients and their families.