2020 Franchise Awards was one of the highlights of our time together at our Shine Conference. We love getting to recognize and award each of our franchise owners who worked so hard the previous year. Each year the competition gets tougher as we have so many achieving franchise owners.
We base our franchise awards on our core values of Advocacy, Respect, Integrity, Excellence and Legacy. Each of our owners exhibit all of these core values, but a few were selected for special recognition for our 2020 Franchise Awards:
Advocacy Awards
Annually we love getting to honor and recognize each of our franchise owners who have sought our opportunities to serve their community. Each owner has aligned themselves with photography projects that they are passionate about and many generously donate their time and talent each year to the same organizations to assist and lift up those who are less fortunate.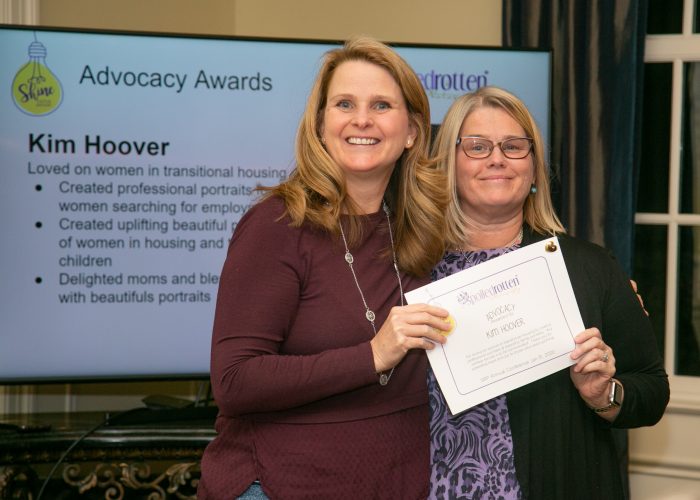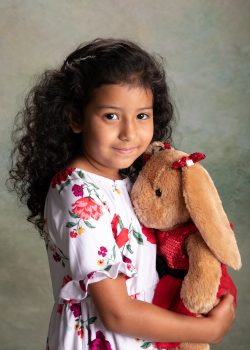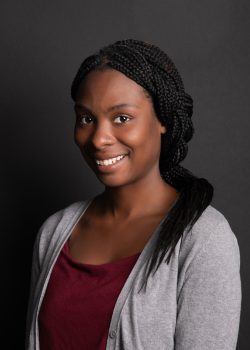 Kim Hoover loved on women in transitional housing!  She created professional portraits and beautiful family portraits. Your selfless service is to be commended! Thank you for spreading hope and joy to those who need uplifting!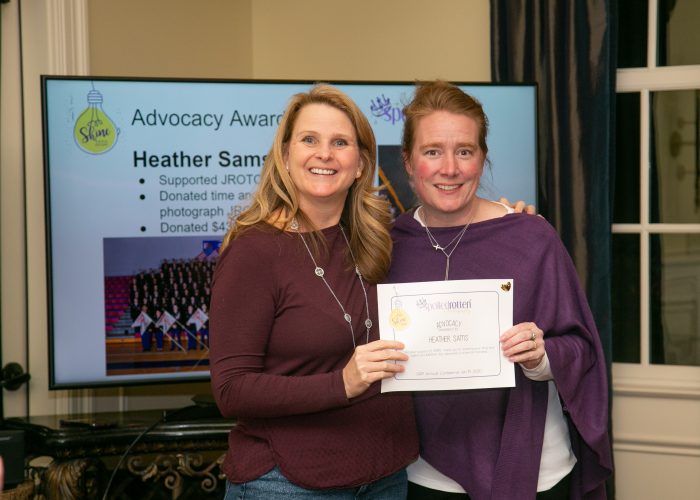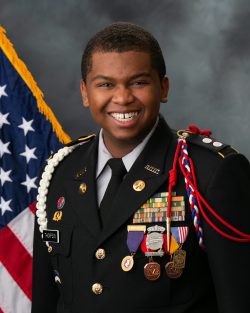 Heather Sams was award for her support of JROTC!  Thank you for donating your time and talent and $4300!!!! Your generosity is to be commended!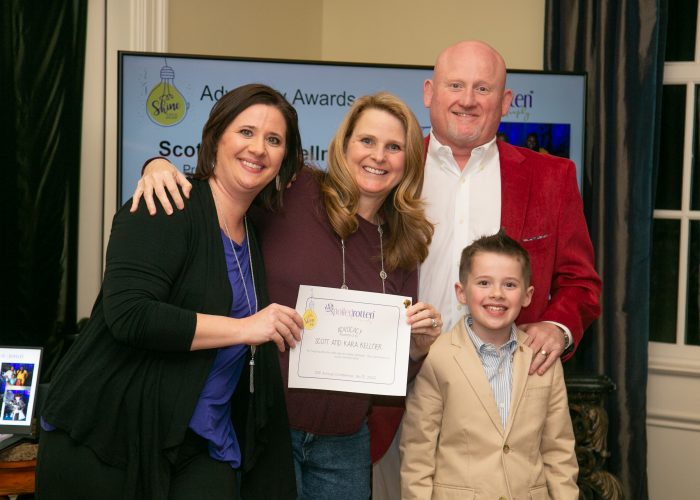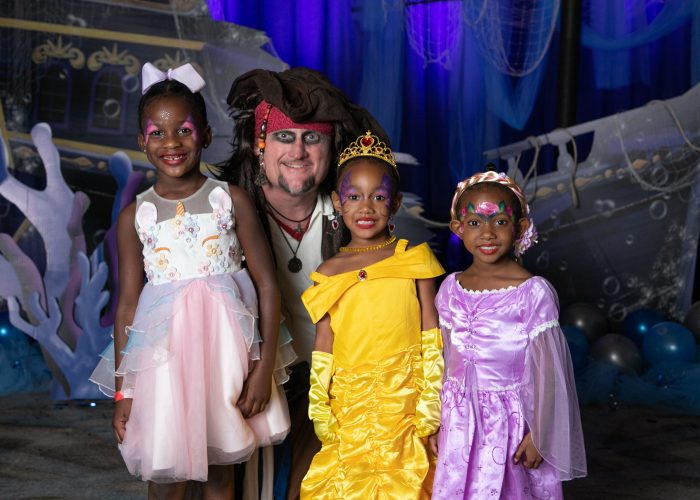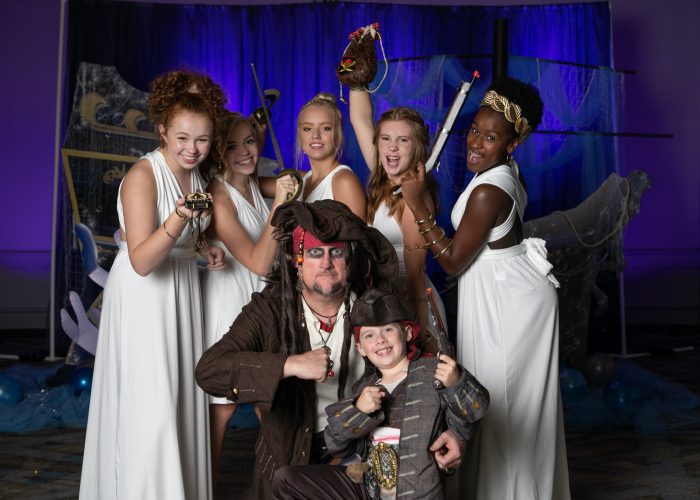 Scott and Kara Kellner helped provide child care to needy families through their local Childcare Resources!  Your generosity is to be commended!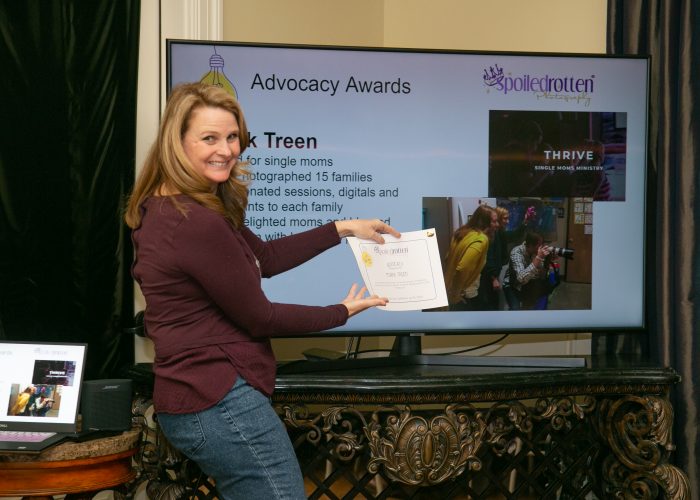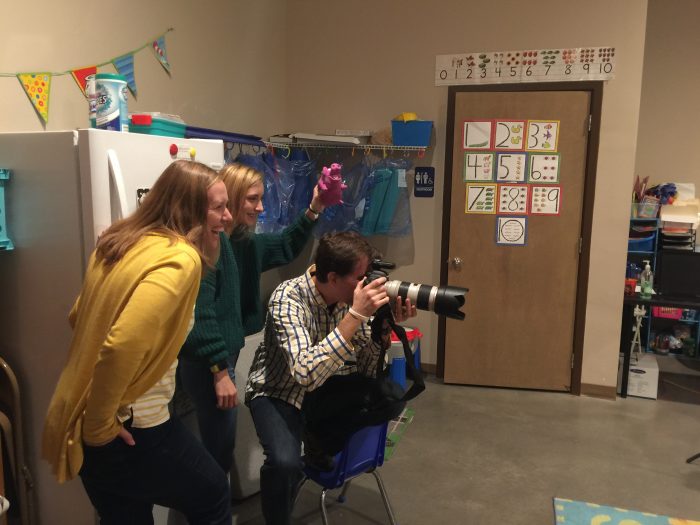 Mark Treen was awarded for caring for single moms! You are amazing for orchestrating beautiful portraits for 15 families! Kudos for delighting moms and bringing joy!  Sorry you had the flu and were not able to attend the conference!  We missed you!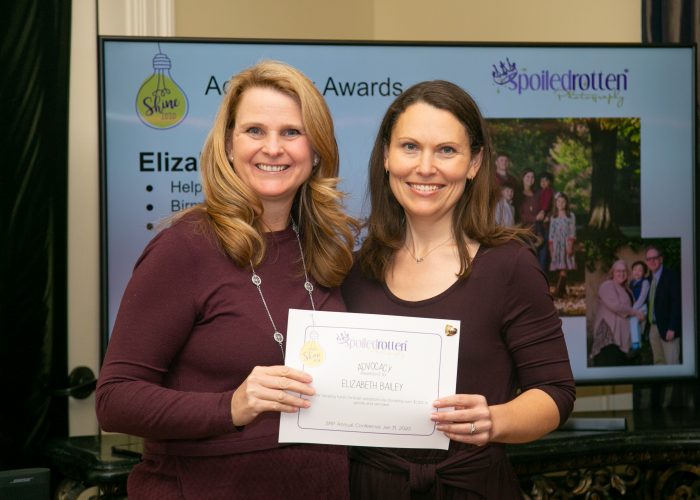 Elizabeth Bailey helped fund Christian adoptions by donating over $1,325 in goods and services! AND …  helped Preserve a Historic Home and promote it's community use!  She donating $1,097 in goods and services through a Santa Portrait Event.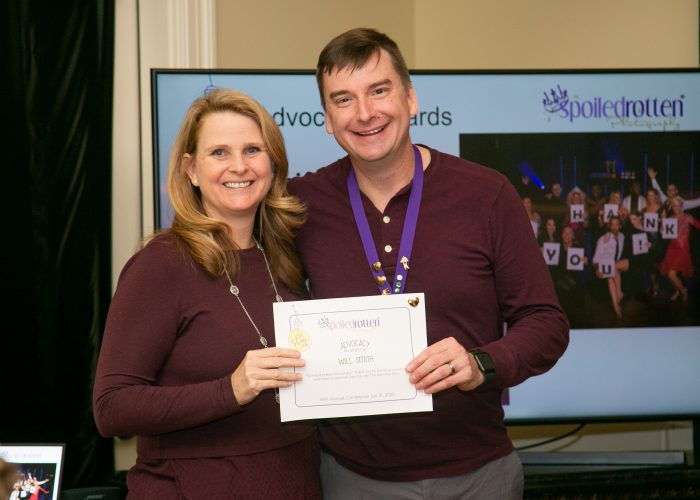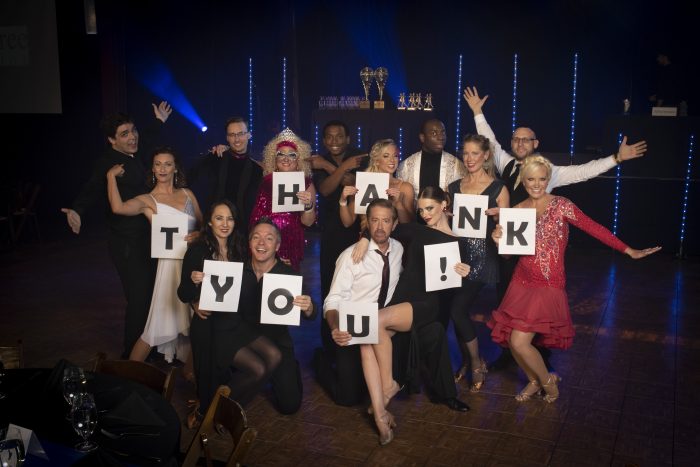 Will Smith helped feed the hungry! Thank you for donating your time and talent to promote Dancing with the Nashville Stars!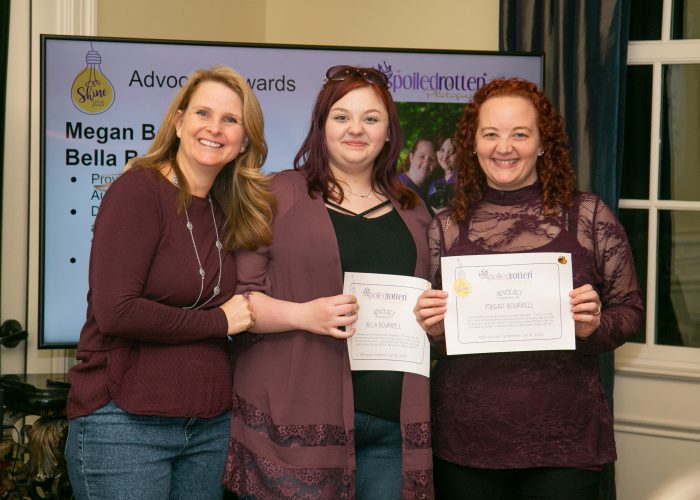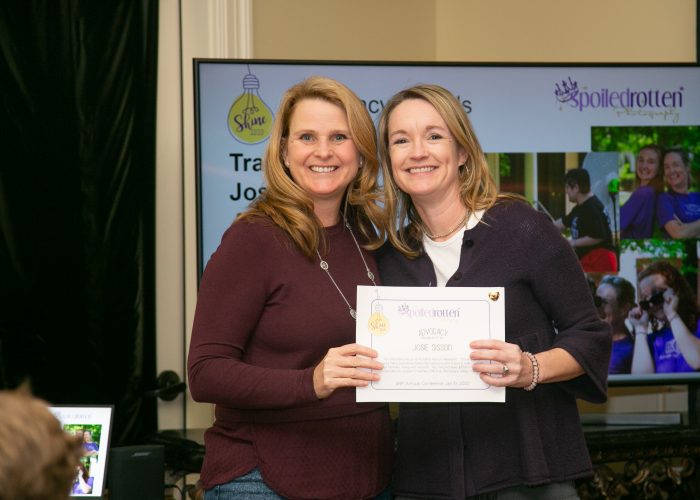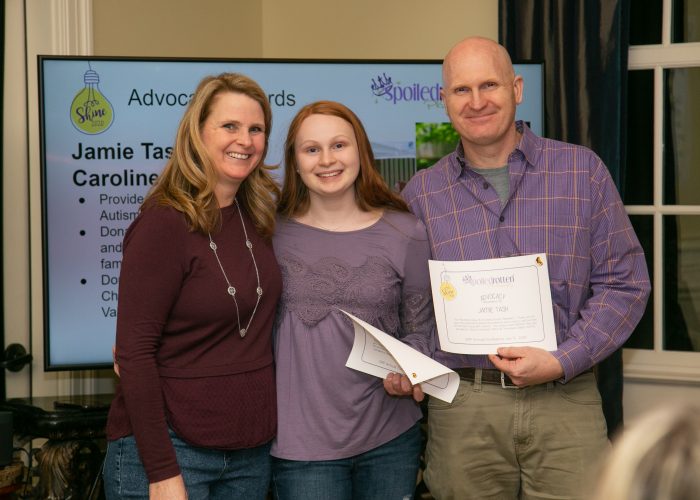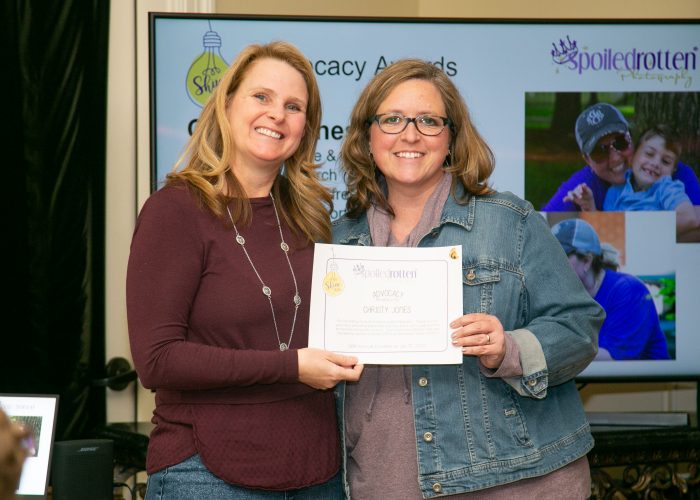 The Huntsville team has Focus on Autism every year!  Megan and Bella Bourell, Caroline and Jamie Tash Tracey and Josie Sisson and Christy Jones for providing Hope & Funding Autism Research.  Thank you for your help providing stress-free sessions and a joyful wall portrait for families living with Autism. You helped raise $3200 that was donated to Autism Charities (TACA & Tennessee Valley UNITE)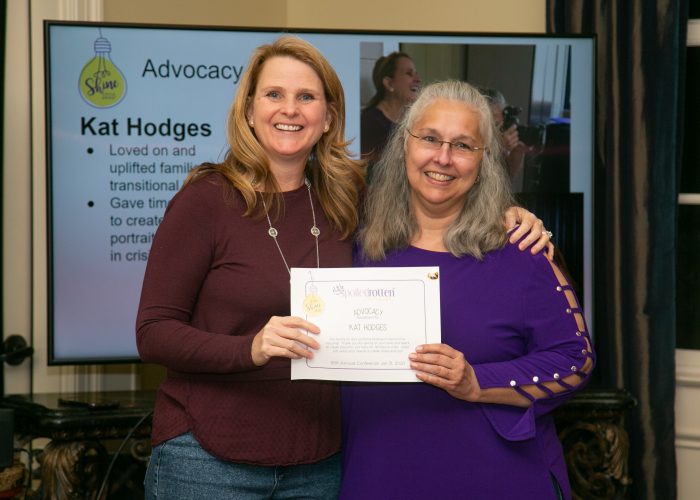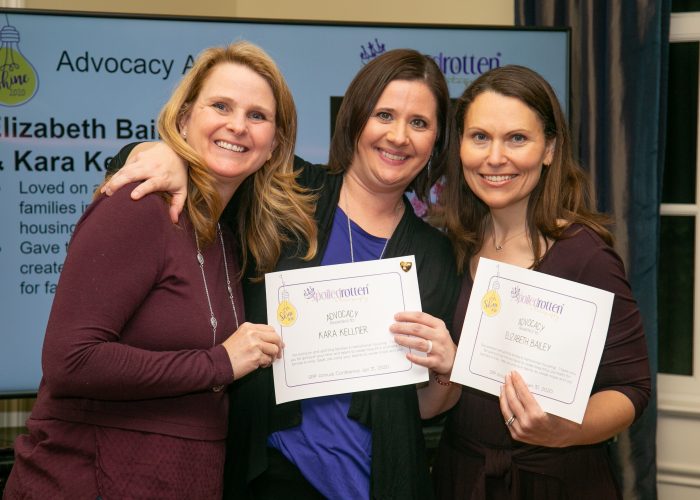 Kat Hodges, Kara Kellner, and Elizabeth Bailey for loving on and uplifting families in transitional housing! Thank you for giving of your time and talent to create beautiful portraits for families in crisis in the Jacksonville, Florida area.
Extra Miler
The Extra Miler Award goes to someone who consistently goes above and beyond to help their fellow franchise owners.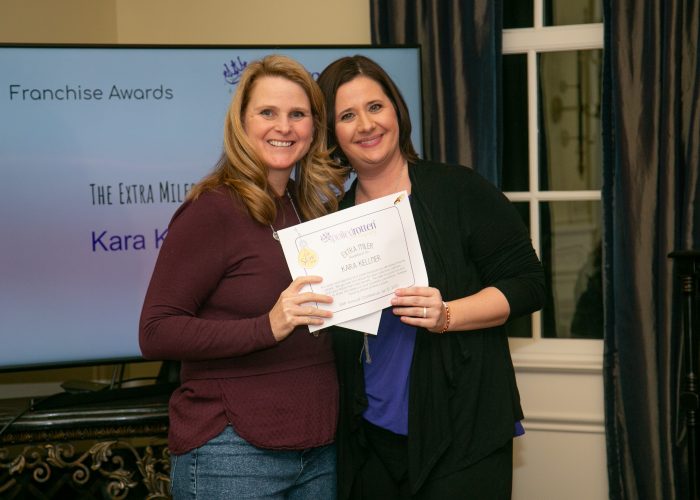 Kara Kellner was nominated by her peers because she is always helping others! She goes over and above for your customers, directors AND your fellow franchise owners. She took the extra time and effort to share the details of your successful promotions- therefore helping others achieve success!
The Advocate
The Advocate Award is awarded to the franchise owner who donates the most through their Advocacy projects.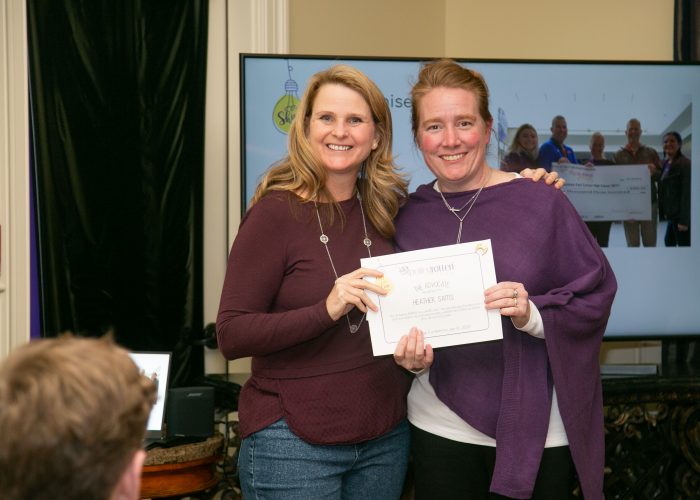 Heather Sams won the Advocacy Award for donating $4300 to a JROTC unit. She generously donated your time and talent. She compassionately assisted and lifted up those who are less fortunate!
Media Mogul
The Media Mogul Award goes to the owner who consistently creates and shares content through their blog and social media.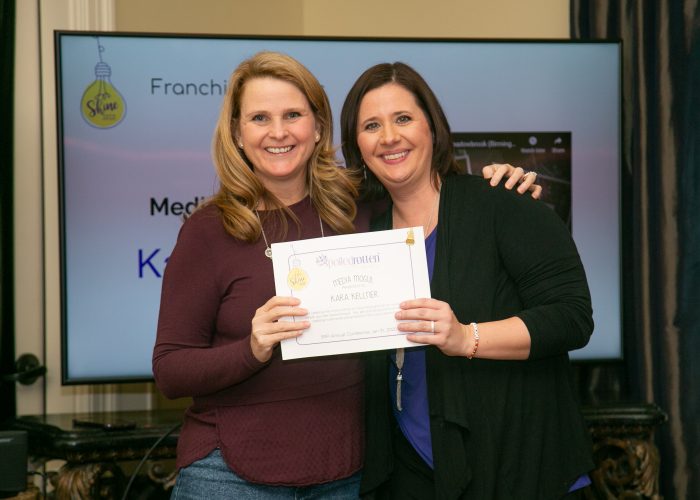 For creating the most entries on your blog and social media, we deem Kara Kellner the Media Mogul for 2019! She is also to be commended for creating multimedia presentations from your promotions!
Shining Star
The Shining Star Award goes to the franchise who proves the most growth from the previous year.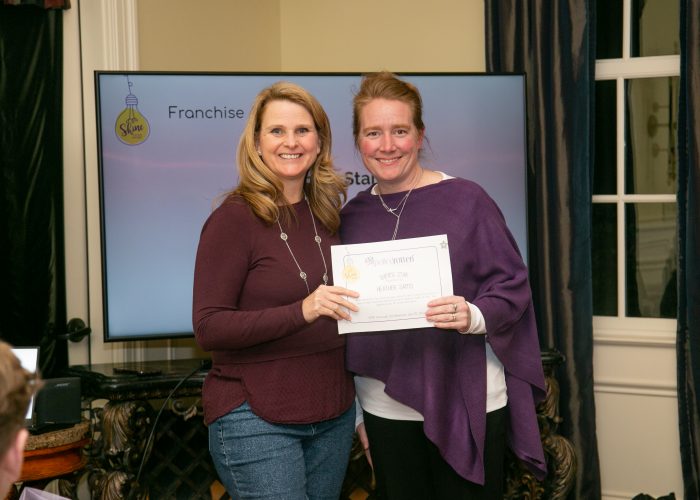 Heather Sams your dedication to obtaining new accounts and making the most of your current accounts earned you an increase in sales of 25%. We applaud you for a job well done, and are pleased to present you with the Shining Star Award.
Diamond Order
The Diamond Order Award goes to the highest grossing order for the year.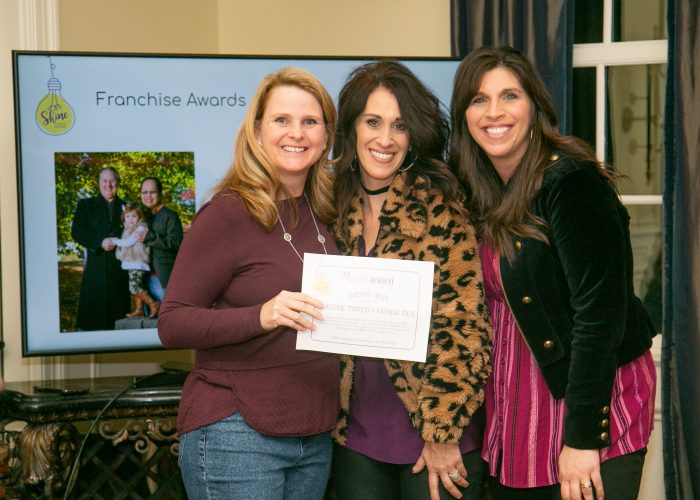 Higher than average sales are a direct indicator of the quality provided to our customers. Christine Mamon and Patricia Mesi had the highest order for the year from a 10 minute mini-session! We salute you for having the highest order of the year!
Peek Performer
The Peak Performer Award goes to our franchise with the highest gross sales for the year.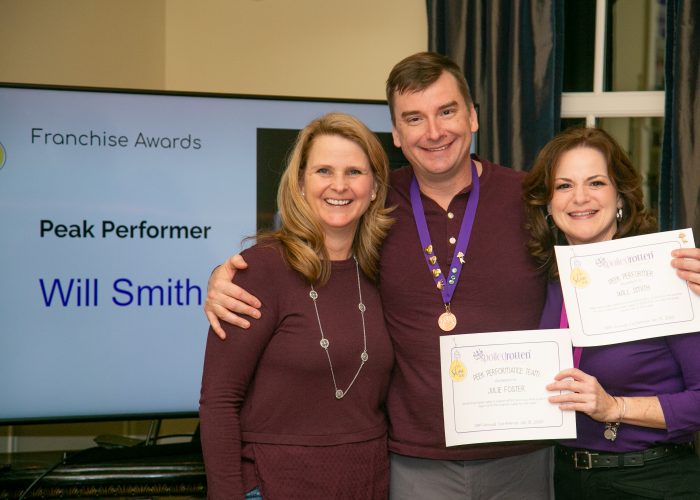 The Peak Performer Award went to Will Smith and Julie Foster. Sales are a direct reflection on the quality of product we provide for our customers. Congratulations to your team for achieving the peek performer award for the year!
Happy Customer
Based on customer surveys, the Happy Customer award goes to the franchise with best overall percentages.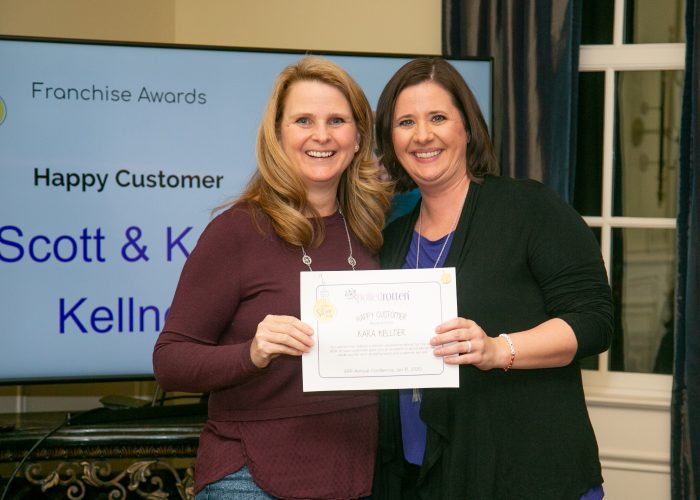 Kara Kellner you earned the highest customer experience ratings for the year! 90% of your customers gave you an excellent or good rating! We salute you for your amazing work and customer service!
Purple Crown
The Purple Crown Award is the highest accolade that we award one franchise owner each year who excels in all our core values from the previous year. The coveted Purple Crown trophy travels home with the franchise owner.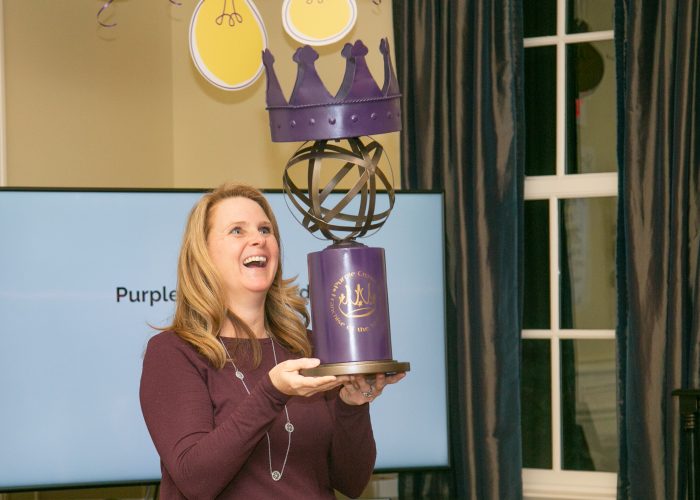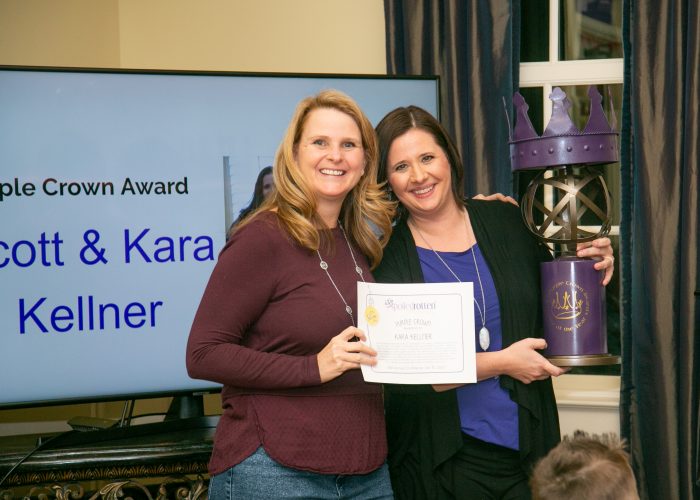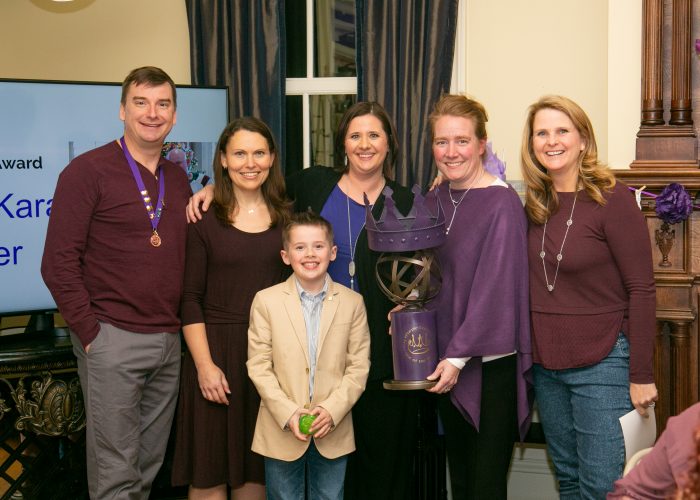 Kara Kellner you are an excellent example of all our core values!
Advocacy – seeking ways to serve your community: You hosted 1 charity event and participated in another.
Integrity – never compromising ethics, morals, or standards.
Excellence – providing exceptional quality portraits and great customer service: You earned many of our highest scores in print competition and walked the extra mile with your customers!
Respect – always showing concern and dignity for your customers and franchise family.
Legacy – operating your business to strengthen your commitment to family and community: You increased your annual sales by 37% and created more jobs!