Our franchise family recently gathered for our annual conference.
This year's theme was… SHINE!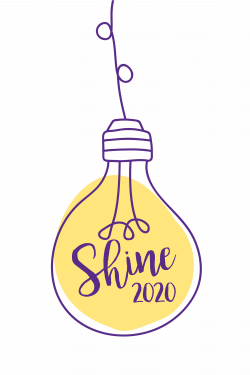 Together we SHINE BRIGHTLY!  
Four days, we came together to learn & be inspired, improve our skills, recognize our achievements, and fellowship!
We held sessions on Smart Financial Management,  Goal Setting,  Adding Associate Photographers, Being More Efficient,  Hosting Charity Events, Creating Styled Images, and Improving our Workflow.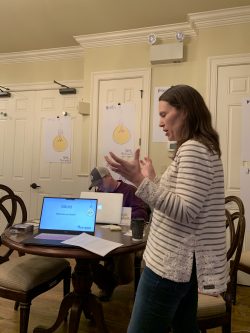 We concentrated this year on creating a styled image.  We truly strive to create a beautiful, authentic, portrait that will be cherished forever…. not just a school photo!  One of the ways we refine our skills is through our print competition.  We enlisted 3 esteemed judges to judge our work.  Not everyone enjoys hearing their work critiqued, but it is a great tool to MAKE US BETTER PORTRAIT CREATORS!
Here are the 1st place winners in each category… and see the slide show for all our award winning images!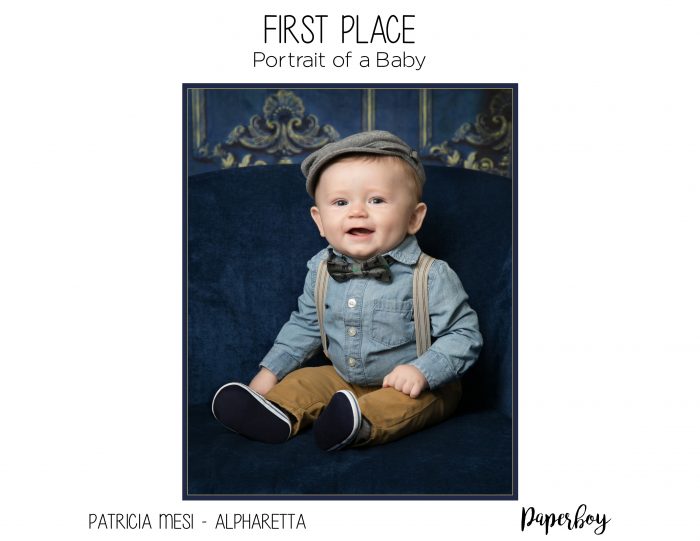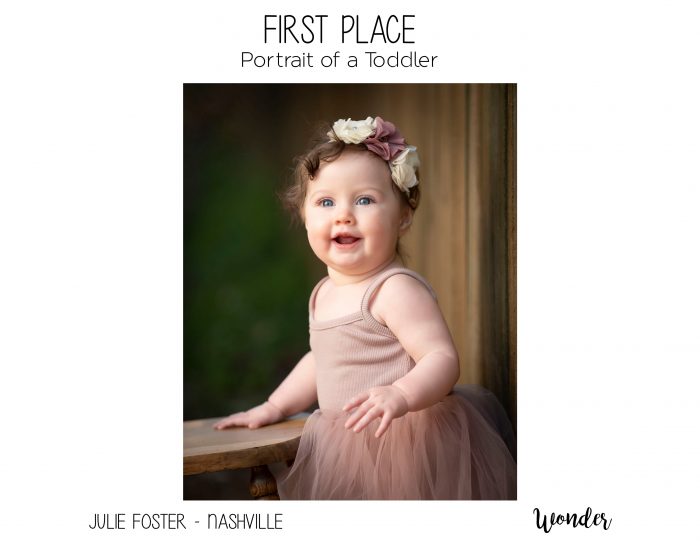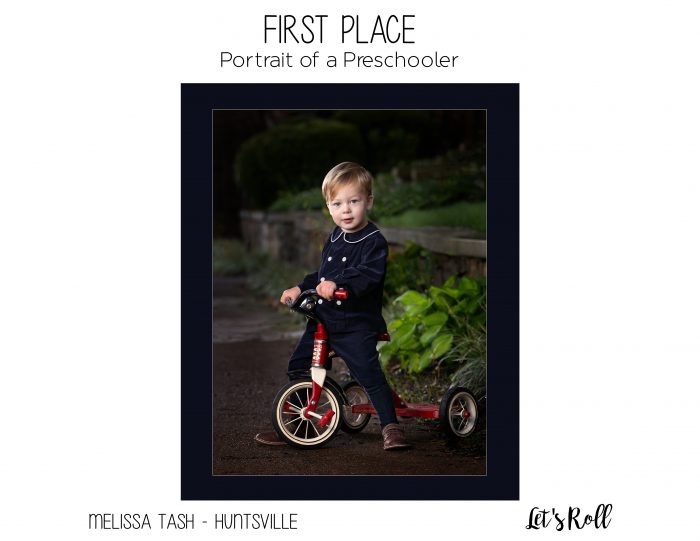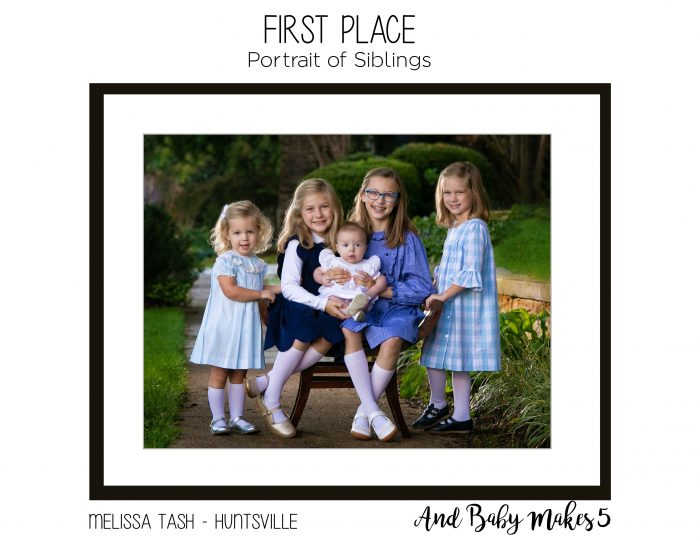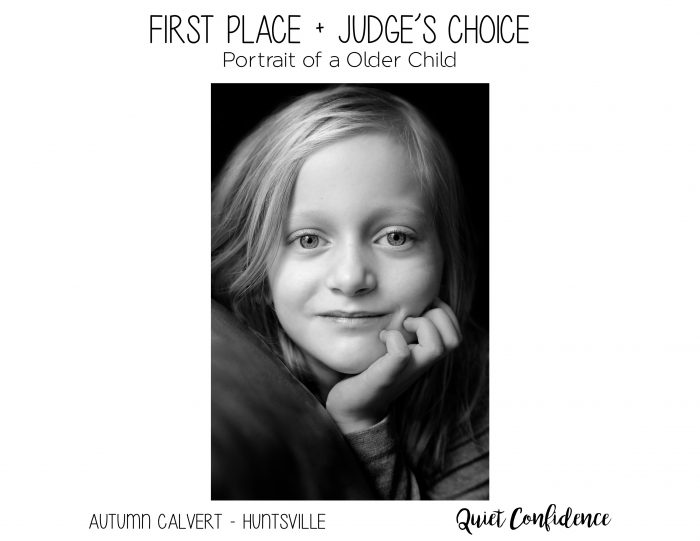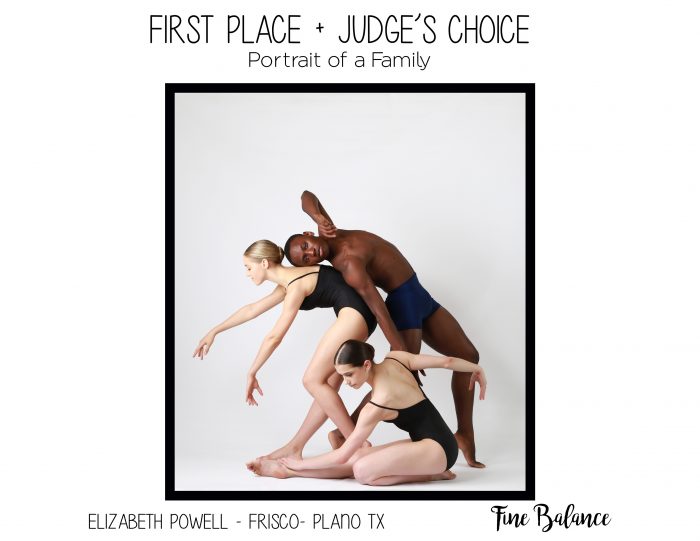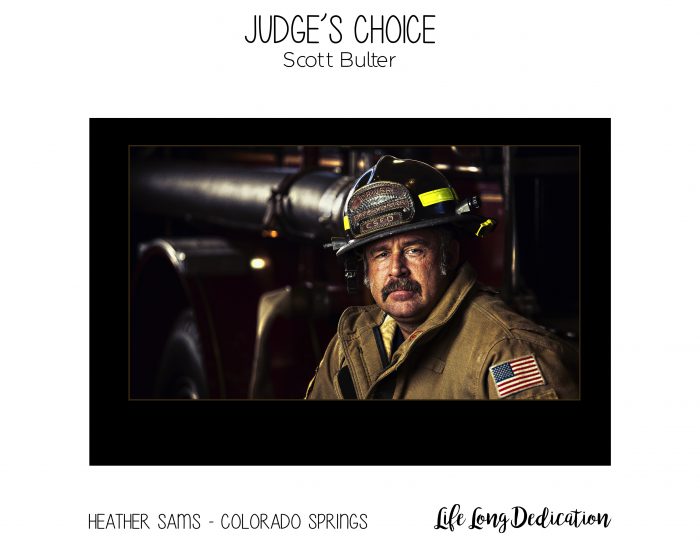 Recognize Achievements
Each year we recognize franchise owners who have performed well, contributed to their communities or have shown our core values to the upmost degree.
Click Here for ALL 2020 franchise awards.
The highest award that a franchise owner can be awarded is the purple crown award.  The Purple Crown Award is the highest accolade that we award one franchise owner each year who excels in all our core values from the previous year.   This year's recipients, our Birmingham, AL franchise owners, Kara and Scott Kellner!
Congratulations Kellners!   We applaud you for:
Advocacy – seeking ways to serve your community: You hosted 1 charity event and participated in another.
Integrity – never compromising ethics, morals, or standards.
Excellence – providing exceptional quality portraits and great customer service: You earned many of our highest scores in print competition and walked the extra mile with your customers!
Respect – always showing concern and dignity for your customers and franchise family.
Legacy – operating your business to strengthen your commitment to family and community: You increased your annual sales by 37% and created more jobs!
Kara and Scott, you join Will Smith, Elizabeth Bailey and Heather Sams as recipients of the purple crown award.  CONGRATULATIONS!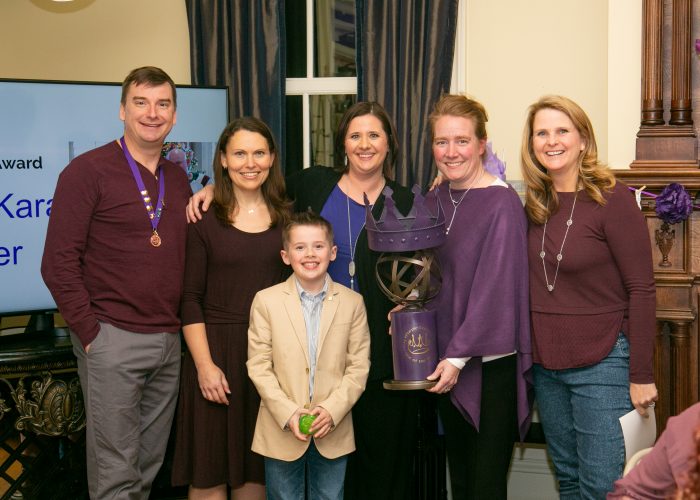 Fellowship
Do you love your work family?  I do!  It is an amazing blessing to work with people who you not only share your core values with, but your genuinely, LOVE!  It is an honor to serve them and do life with them!   Here is our annual group portrait from our awards dinner.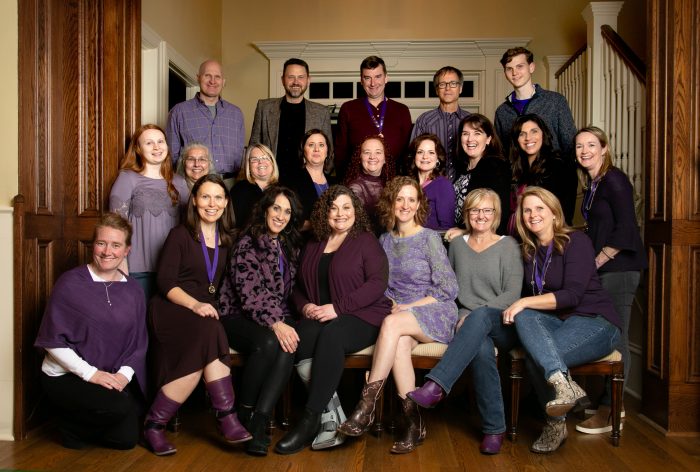 And some fun at the Judge's social..
Serve
One of our core values is Advocacy.  Serving others is very important to us!   Some of the most precious, giving humble people are those that serve by raising children that were not born to them!  Foster, Adoptive, Kinship families – we salute you!    We are honored to give complementary sessions for foster and adoptive families.  We photographed over 45 children in foster or adoptive families and were delighted to give them beautiful portraits of their sweet families.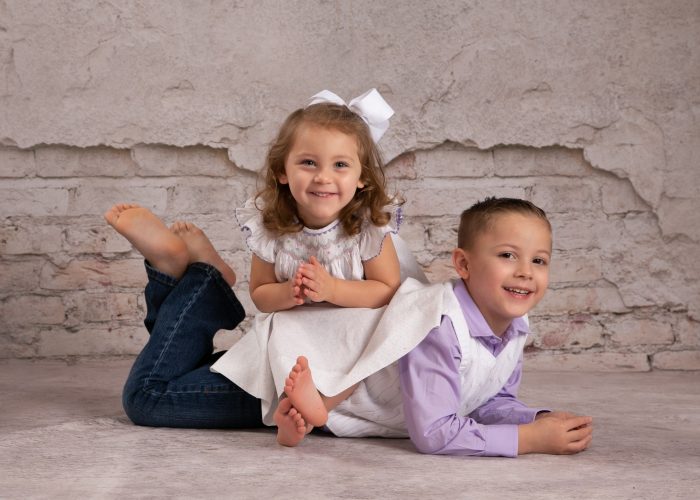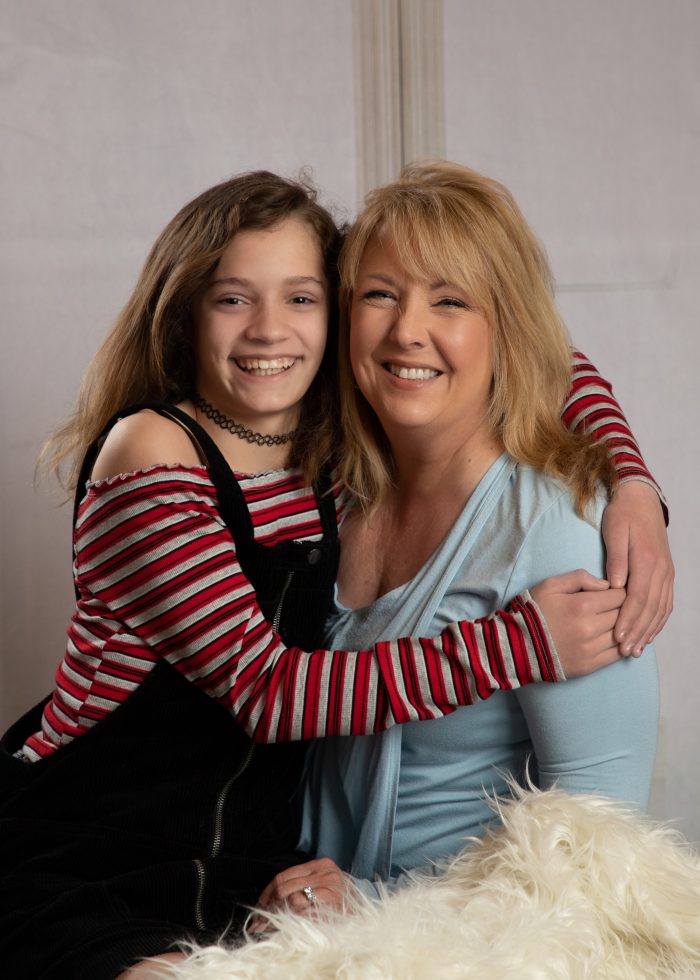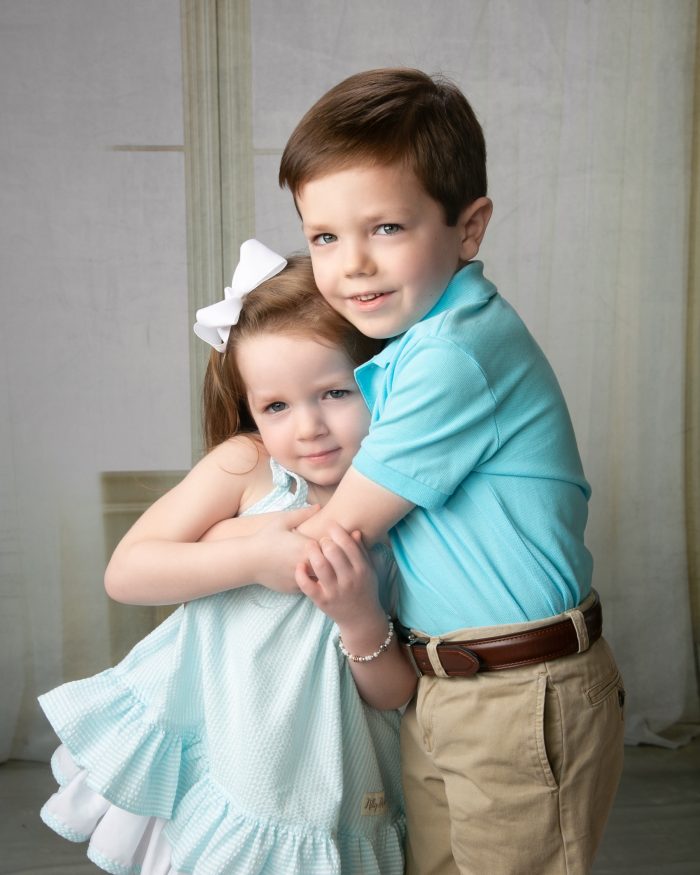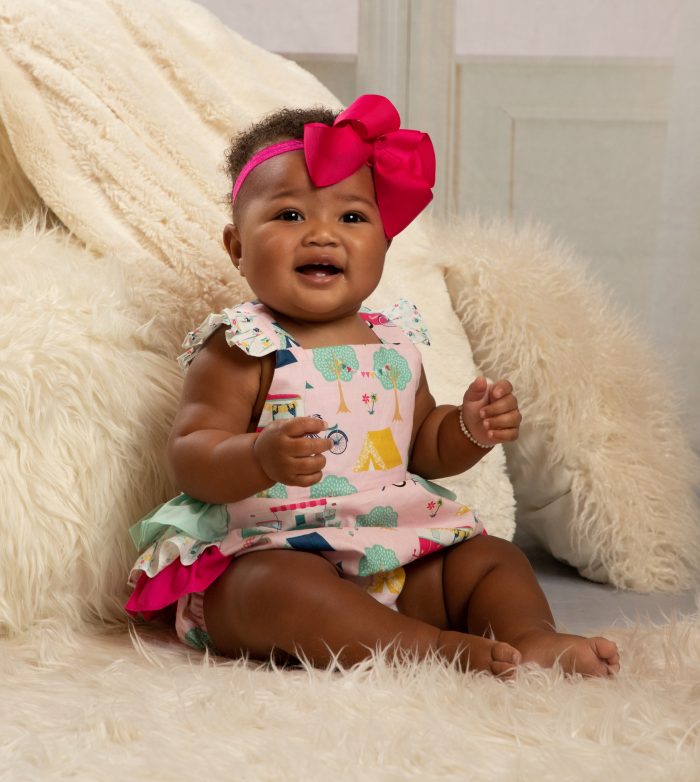 This event is just one of the many acts of service that our franchise does each year.  We were proud to recognize  our franchise owners at our annual conference for supporting local charities in each of their respective cities. See
HERE
for more information about the organizations we support.
Passing the Purple Crown
One of changes this year, was welcoming 2 new owners to the Alpharetta franchise.   The dynamic duo sisters, Christine Mamon and Patricia Mesi, purchased the location from Elizabeth Bailey.   These sisters have been amazing employees, and now are excited to start their ownership phase!  Elizabeth will still be working with Spoiled Rotten Photography helping with business development.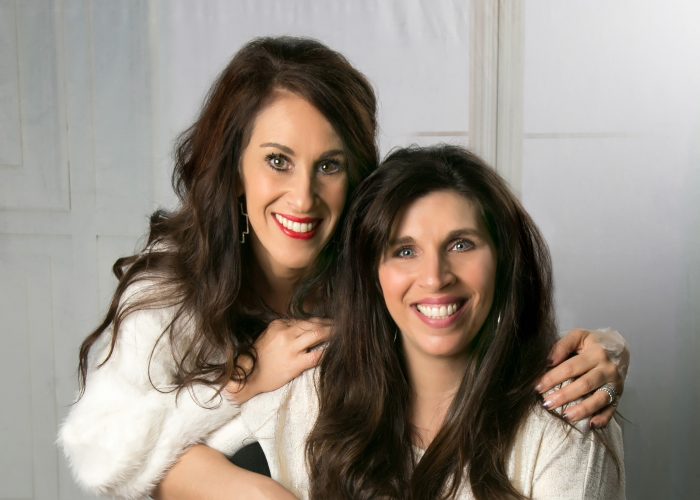 2019 was an amazing year!  I am blessed to be a part of this organization honored to serve our franchise owners.
Know someone that loves photography and children?
Do them a favor… it could be life changing for them!
Send them to this website:  https://spoiledrottenphotographyfranchise.com/