We absolutely LOVE our franchise family!  One of the top highlights of our year is when our Franchise Family comes back together for our annual conference.
This year's theme was… TRANSCEND!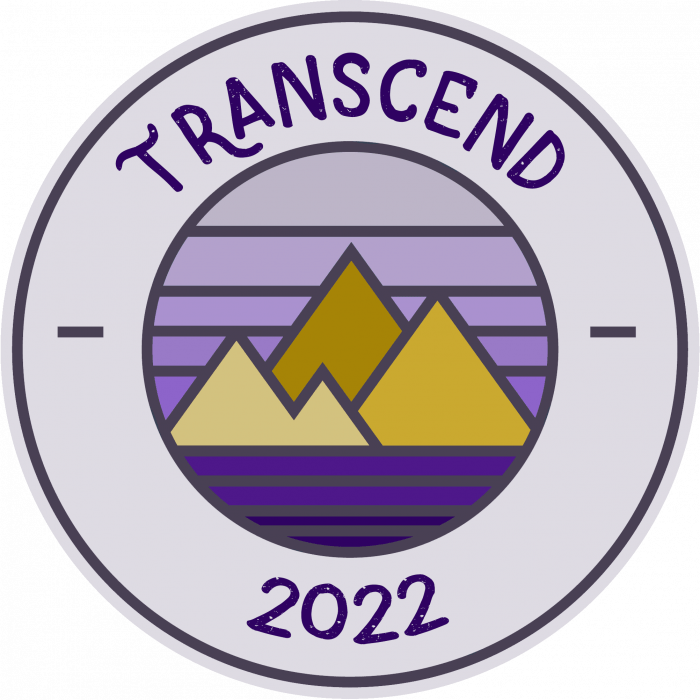 Together we REACH NEW HEIGHTS!  
For four days, we came together to learn & be inspired, improve our skills, recognize our achievements, and fellowship!
We held sessions on Time Management, Goal Setting, Growing and Balancing Business, Newborn Posing, Yearbook Sessions, Roundtable discussions with our own Trailblazers, Building more Brand Awareness, and Hosting Charity Events.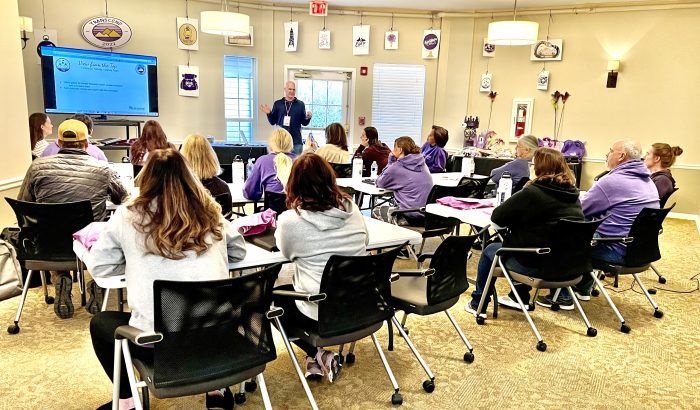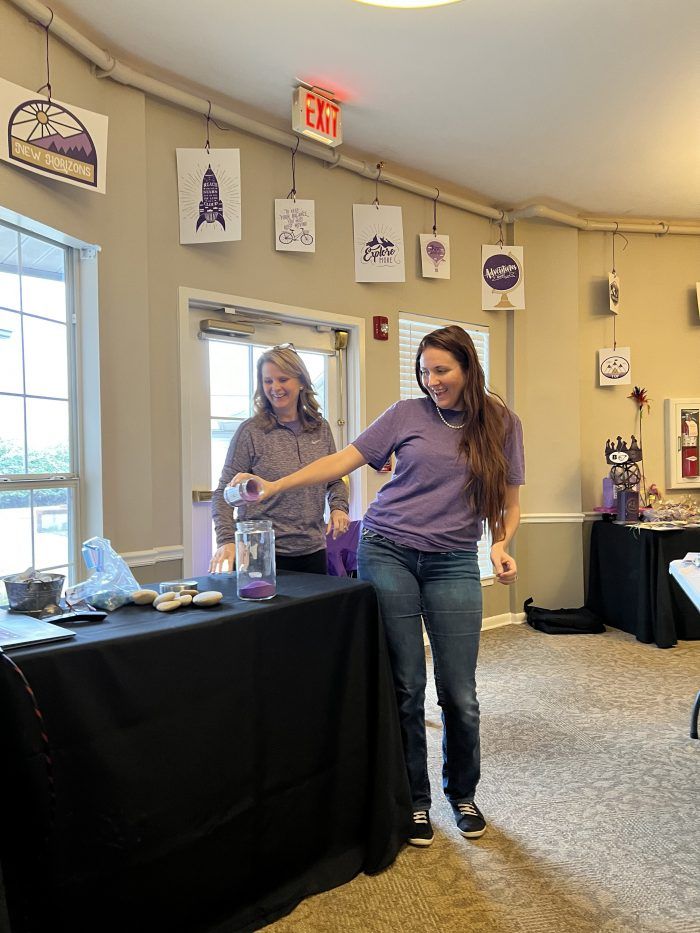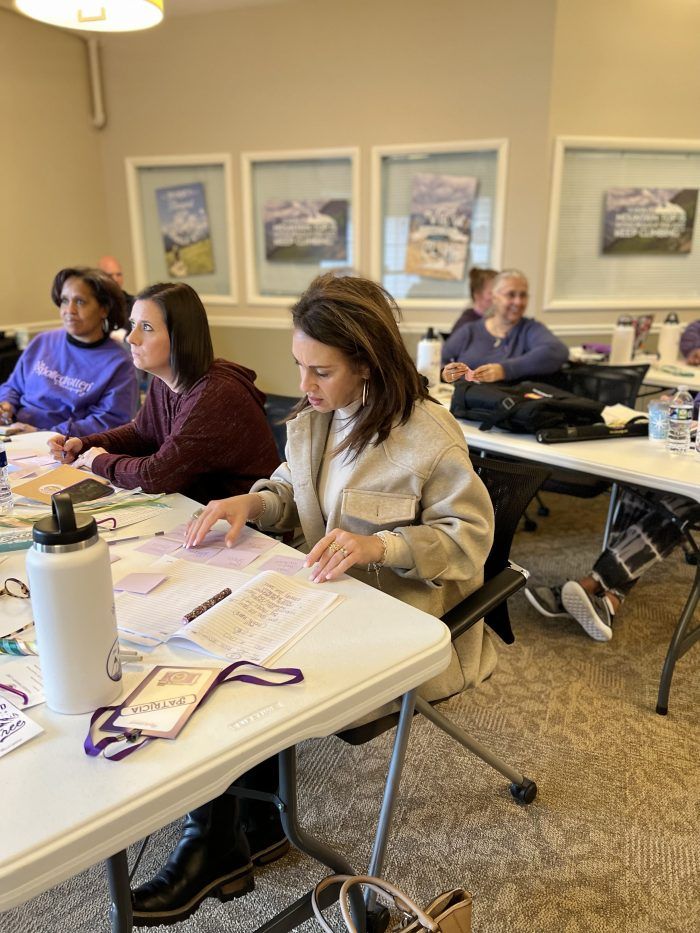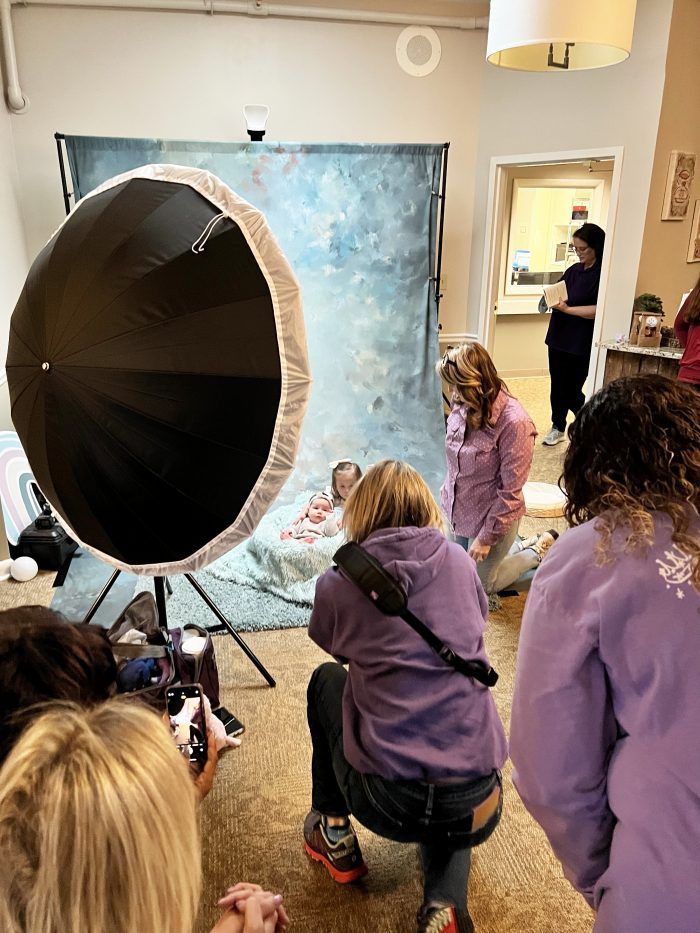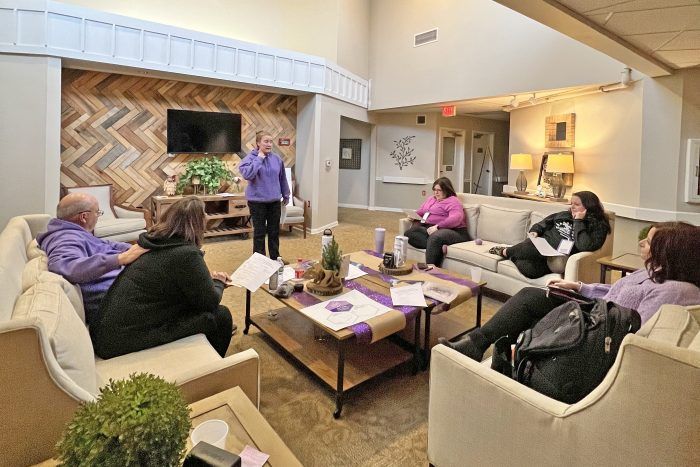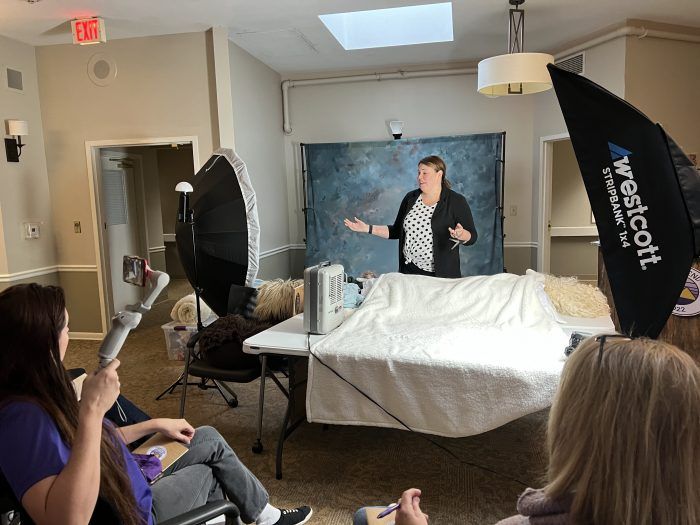 Team Building Ropes Course
One of the surprise favorite activities was our team building activity on the low ropes course at The Vision. We came together as a team to load everyone equally balanced on the team SRP boat then broke into smaller groups to work together to complete 2 additional challenges.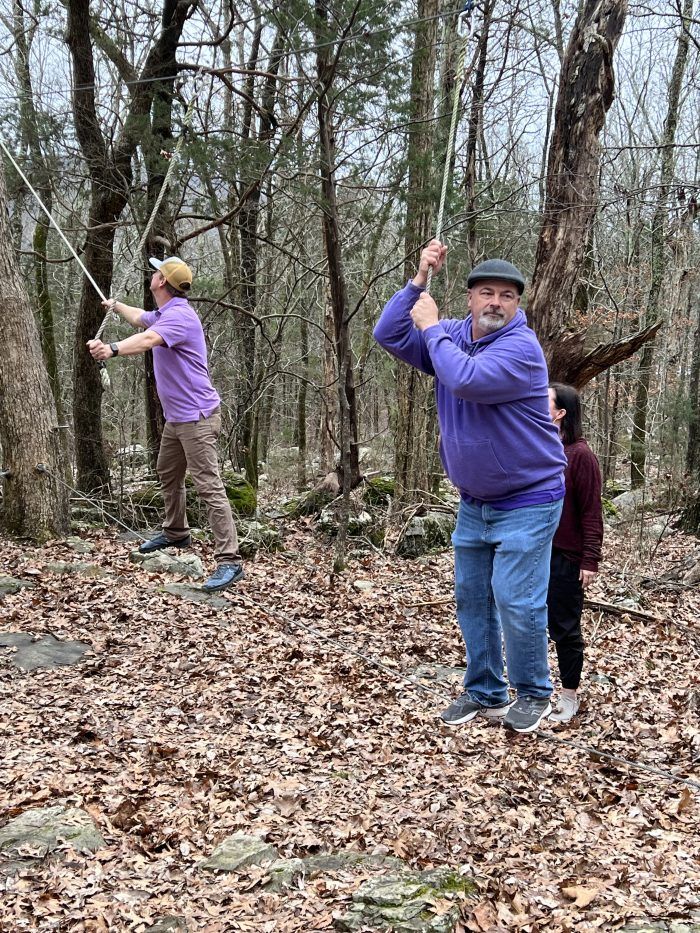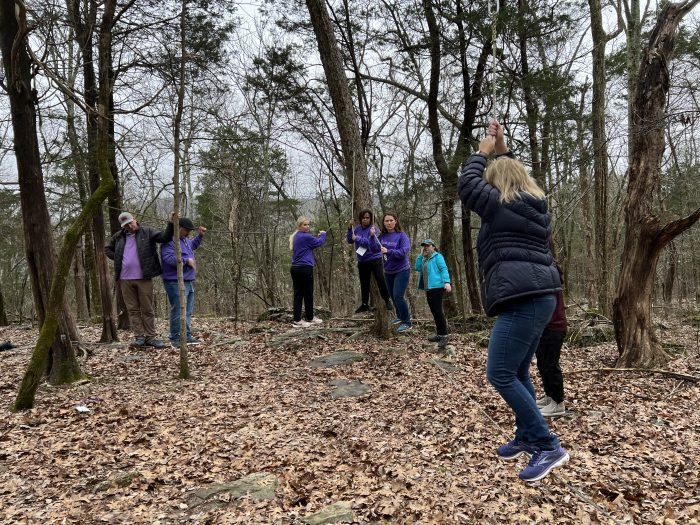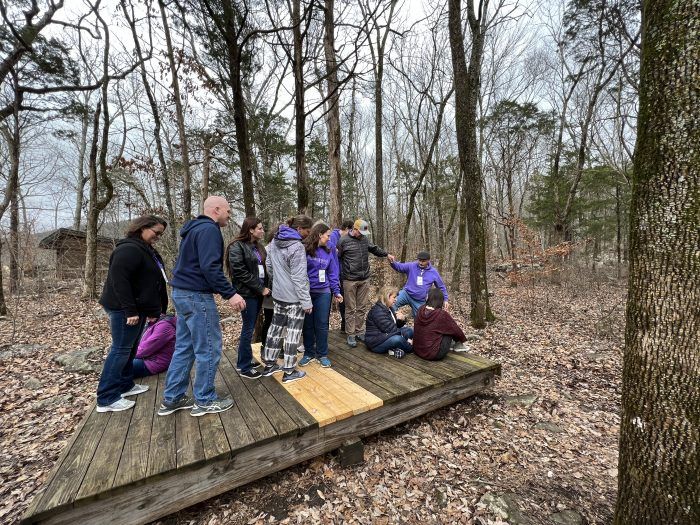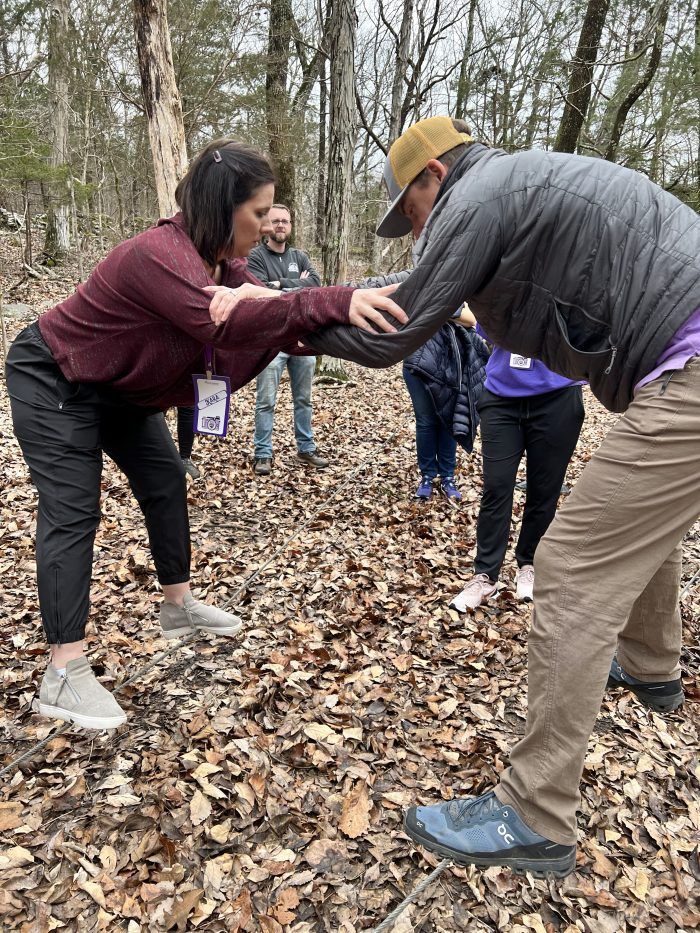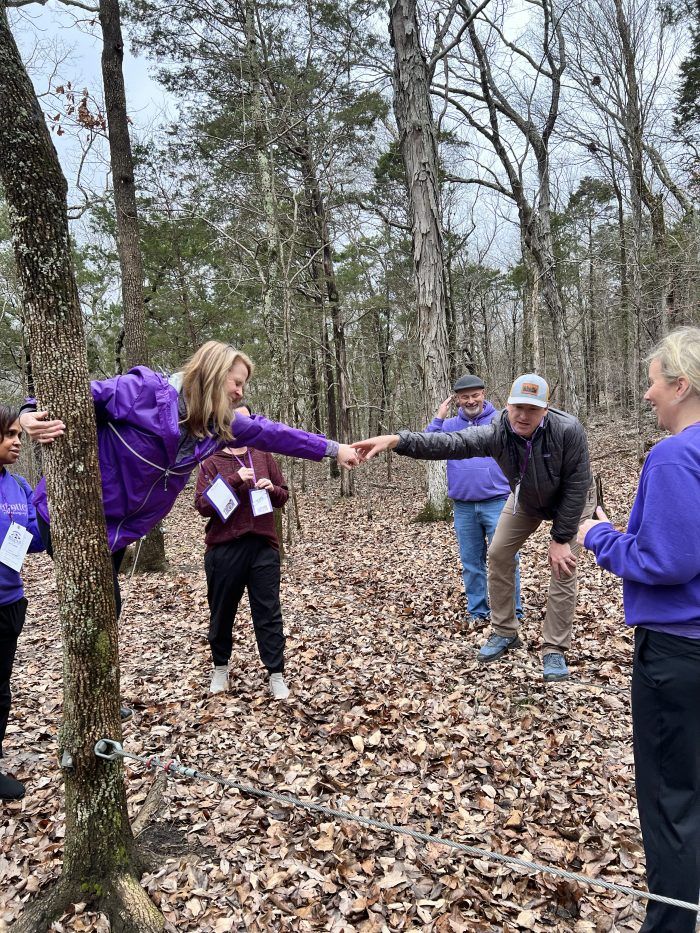 We spent time learning and using our new Spring Set, Adventure Awaits.  We truly strive to create a beautiful, authentic, portraits that will be cherished forever…. not just a school photo!  One of the ways we refine our skills is through our print competition.  We mixed things up a bit this year with image competition. We enlisted 3 esteemed judges, Jeff White, Cindy Shaver, and Allison Jansen to judge our work before we came together at conference. Their scores determined merits and category winners. For our live print competition, we had 3 real moms provide their candid feedback on each image and whether they would order a Wall Portrait, Desk Portrait, or Digital Image. Their insight was very helpful to know what moms are looking for in their homes! Each of the photographers were also able to give awards to fellow photographers based on several criteria. Not everyone enjoys hearing their work critiqued, but it is a great tool to MAKE US BETTER PORTRAIT CREATORS!
Here are the 1st place winners in each category… and see the slide show for all our award winning images!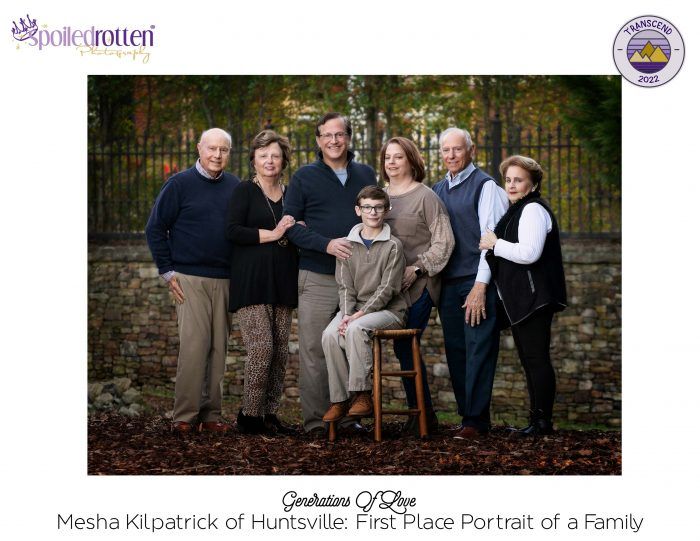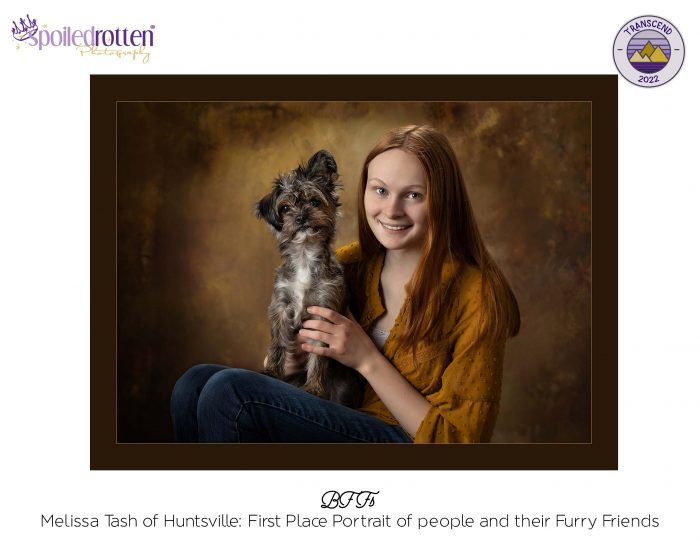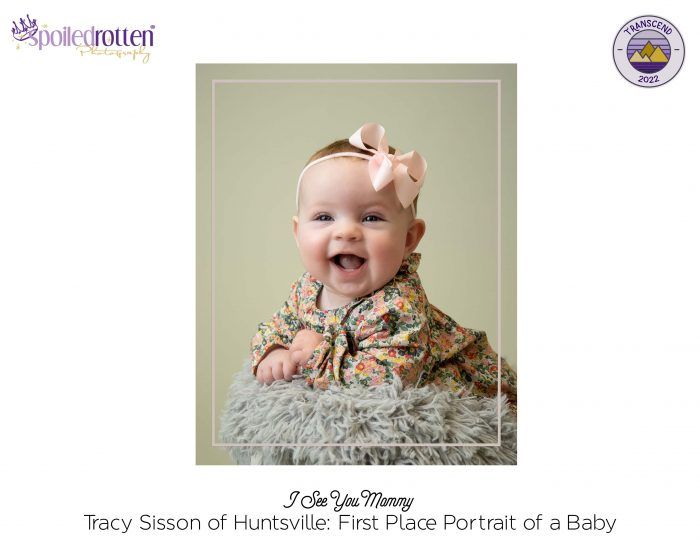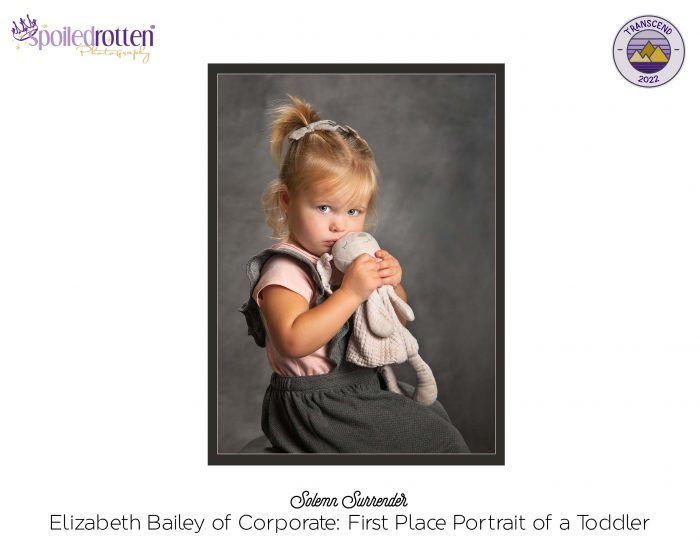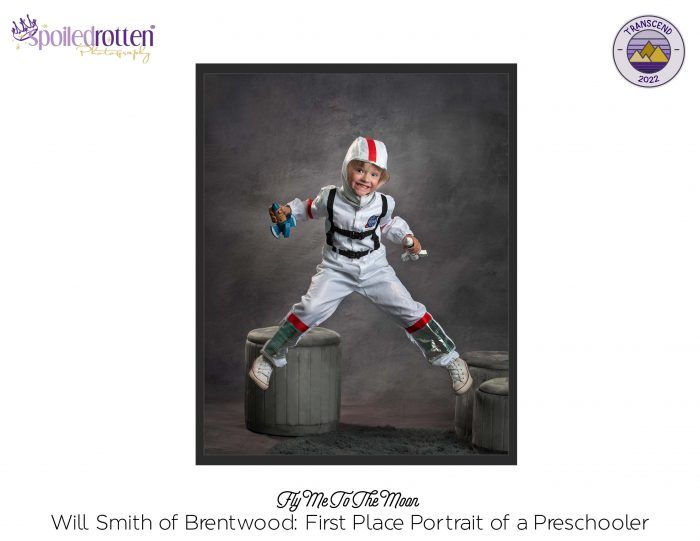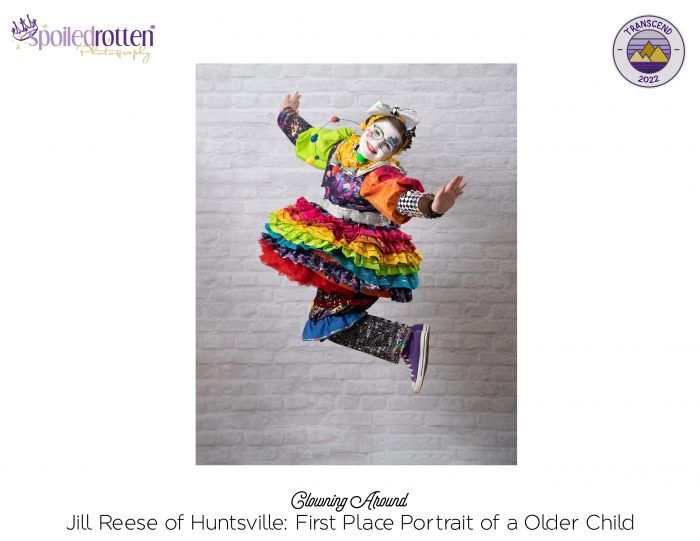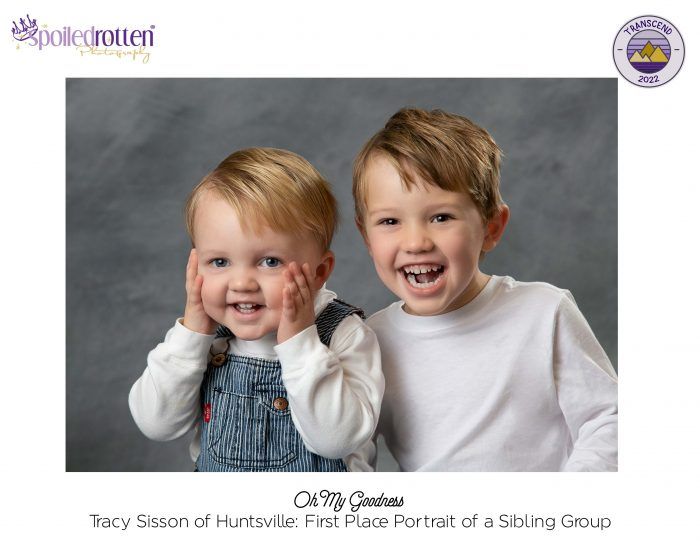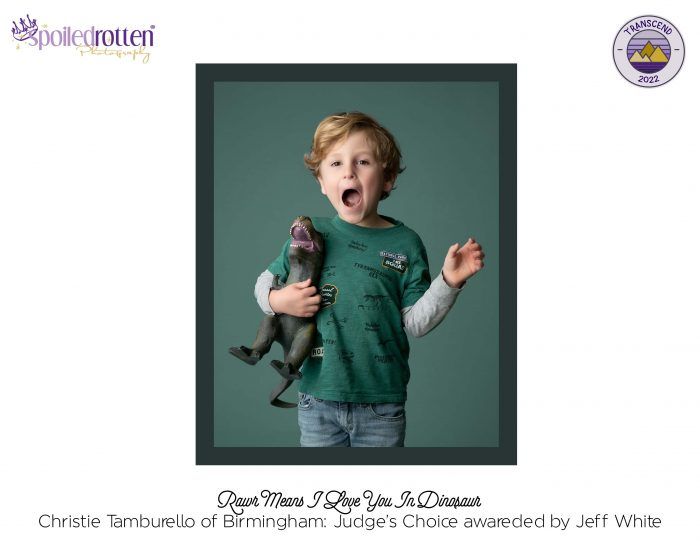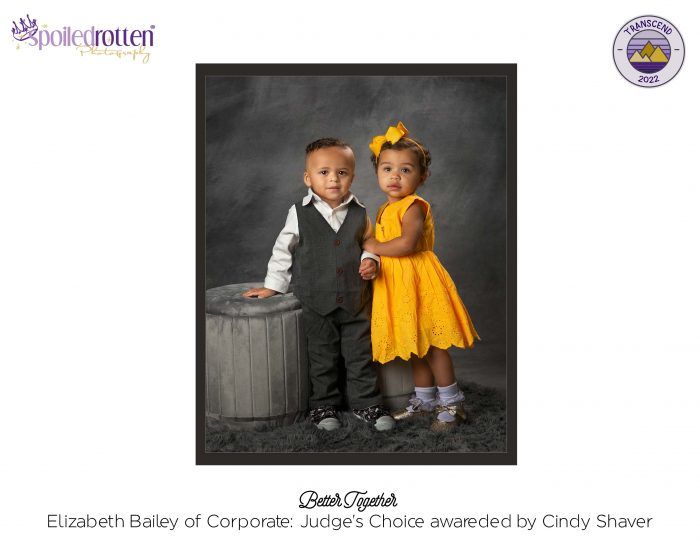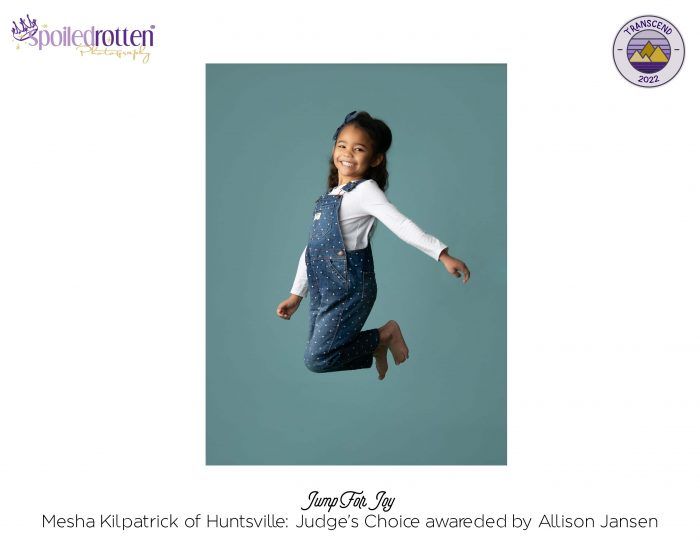 Each year we recognize franchise owners who have performed well, contributed to their communities or have shown our core values to the upmost degree.
Click Here for ALL 2021 franchise awards
The highest award that a franchise owner can be awarded is the purple crown award.  The Purple Crown Award is the highest accolade that we award one franchise owner each year who excels in all our core values from the previous year.   This year's recipients, our Alpharetta, GA sister franchise owners, Christine Mamon and Patricia Mesi!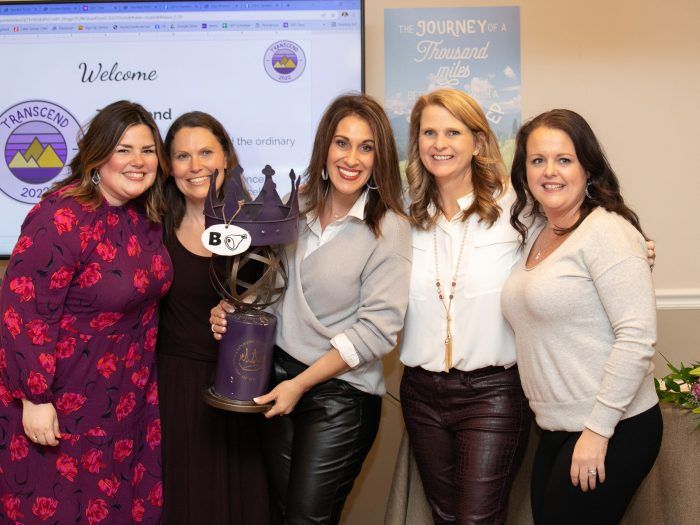 Congratulations Christine and Patricia!   We applaud you for:
Advocacy – seeking ways to serve your community: You hosted 1 charity event and participated in another.
Integrity – never compromising ethics, morals, or standards.
Excellence – providing exceptional quality portraits and great customer service: You earned many of our highest scores in print competition and walked the extra mile with your customers!
Respect – always showing concern and dignity for your customers and franchise family.
Legacy – operating your business to strengthen your commitment to family and community: You increased your annual sales by 37% and created more jobs!
Christine and Patricia, you join Will Smith, Elizabeth Bailey, Heather Sams, and Kara Kellner as recipients of the purple crown award.  CONGRATULATIONS!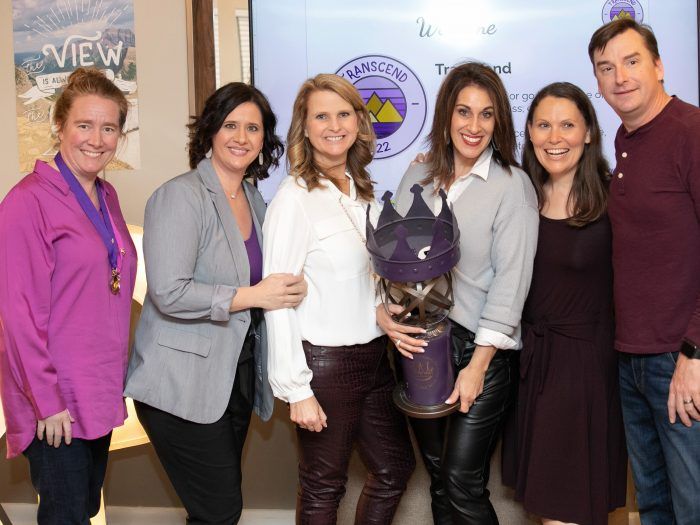 Do you love your work family?  I do!  It is an amazing blessing to work with people who you not only share your core values with, but your genuinely, LOVE!  It is an honor to serve them and do life with them!   Here is our annual group portrait from our awards dinner.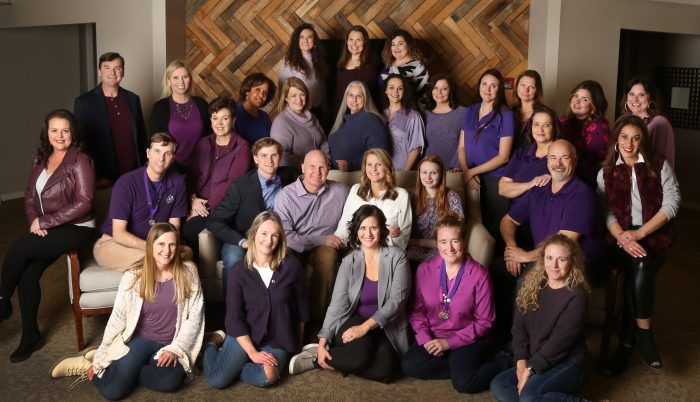 One of our core values is Advocacy.  Serving others is very important to us!   Some of the most precious, giving humble people are those that serve by raising children that were not born to them!  Foster, Adoptive, Kinship families – we salute you!    We are honored to give complementary sessions for foster and adoptive families.  We photographed over 30 children in foster or adoptive families and were delighted to give them beautiful portraits of their sweet families.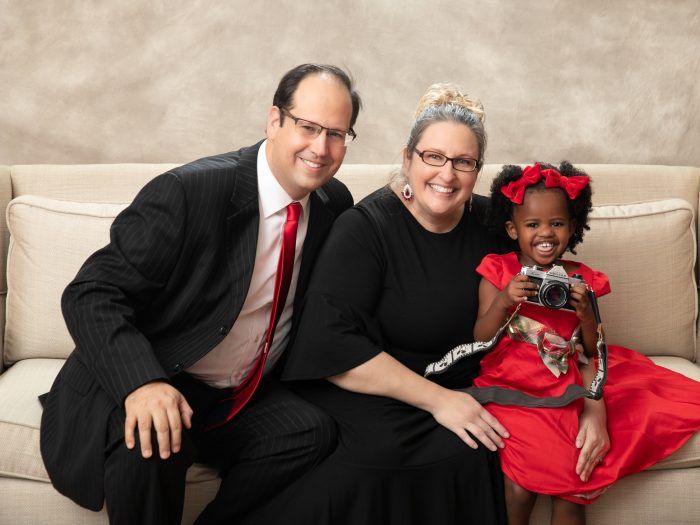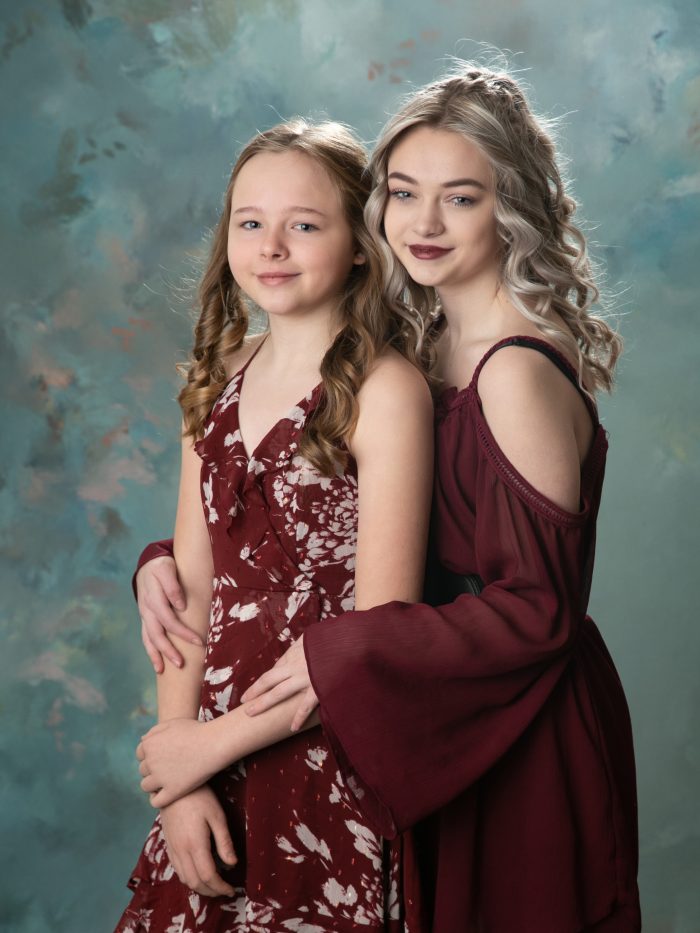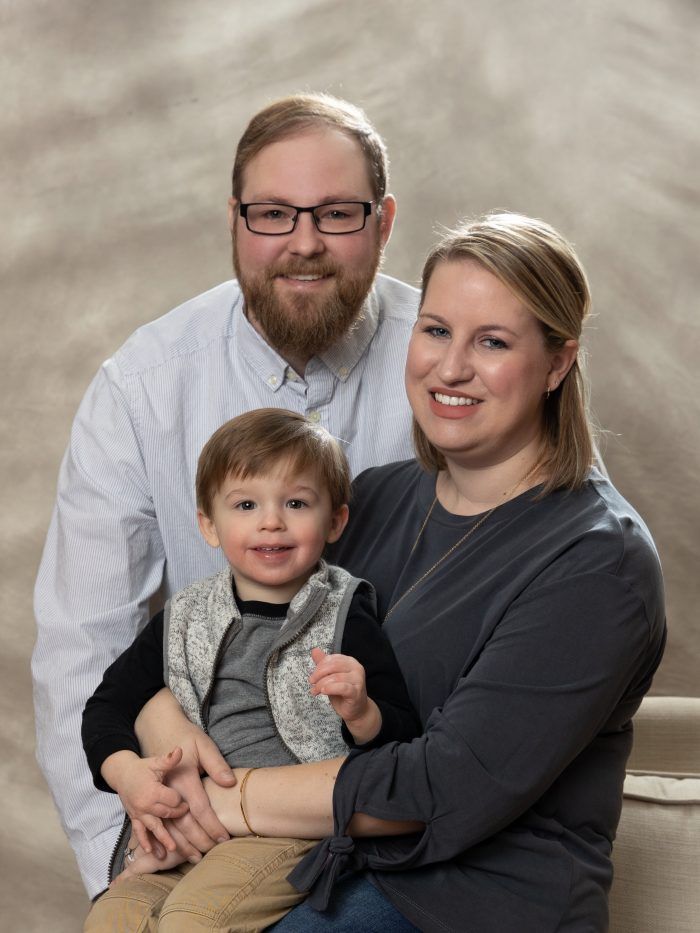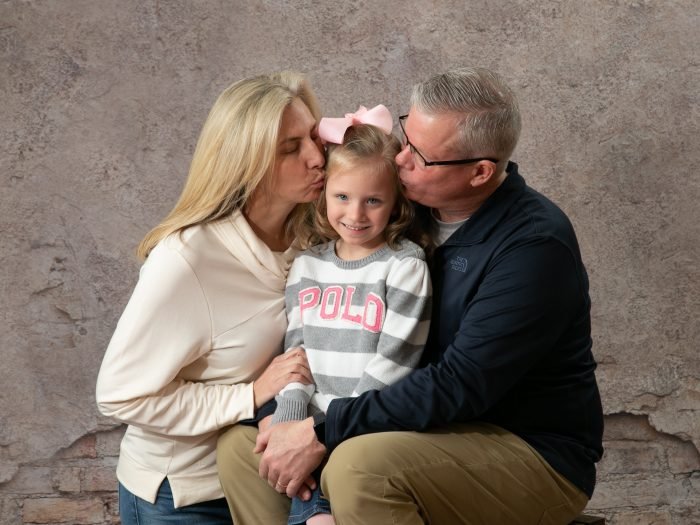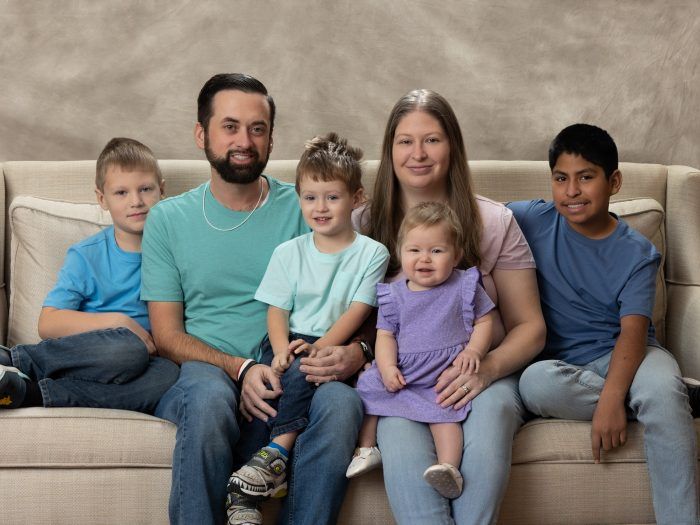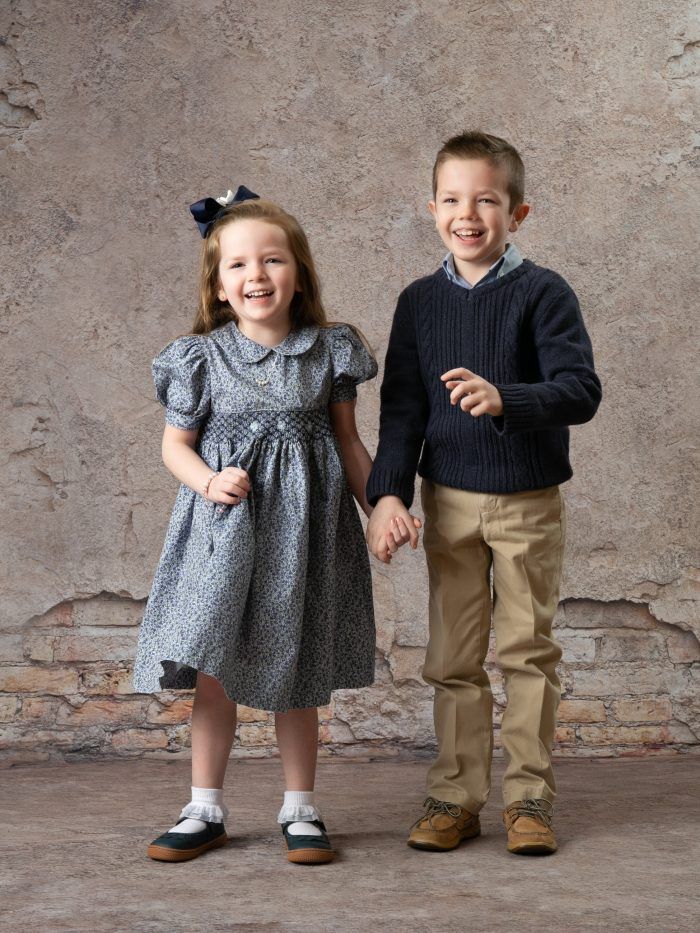 This event is just one of the many acts of service that our franchise does each year.  We were proud to recognize  our franchise owners at our annual conference for supporting local charities in each of their respective cities. See
HERE
for more information about the organizations we support.
Welcoming New Owners
After hosting a virtual conference in 2021, we had lots of new family members to meet face to face and hug.
Welcome to our newest owners… Ashley Babineaux (Austin TX), Amanda Day (Kansas City, MO), Lynn Driver (Atlanta, GA) and Cindy Fadell (Columbia, SC)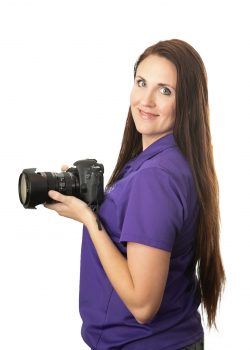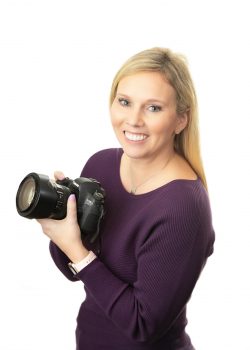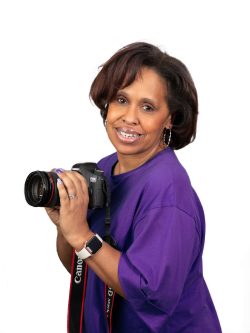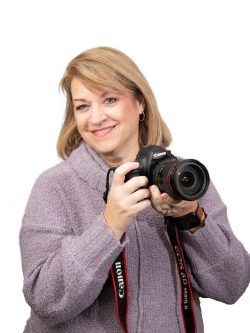 2021 was an amazing year!  I am blessed to be a part of this organization and I'm honored to serve our franchise owners!
– Melissa
Do you want to know more about how a SRP photography studio franchise partnership can make your entrepreneurial dream a reality? Contact us today!