Hey all you beautiful people… held up in your homes.  TIME.  The one resource that we never seemed to have.  How do you feel about that resource now?  How can you make the most of that time?  How can that time be meaningful?  How are you going to spend your QuaranTIME?
Need a fun project to engage and connect?
Fill your QuaranTIME with a fun project!  Entertain your children, connect with others, and create a visual keepsake of your QuaranTIME in 2020.
Join our SRP Picture Project.
Take a photo every day for 9 days.  Each day will be a new theme.   Share on your social media.
Win cool prizes.  Here's how:
Follow or Like us on Social Media!
Daily Photo Prompts  (NOTE, you can catch up!… Do all photos in one day if you must!  Entries are due Fri. April 10th)
Here's an example of a completed project (THANK YOU… Amy Carol Molloy, yours is lovely!)
3.  Post your photo on your social media.
Please use #SRPpictureProject
Tag us!

@spoiledrottenphoto – Instagram
@SpoiledRottenPhotography  – Facebook.
4.   Win Amazing Prizes (see below)!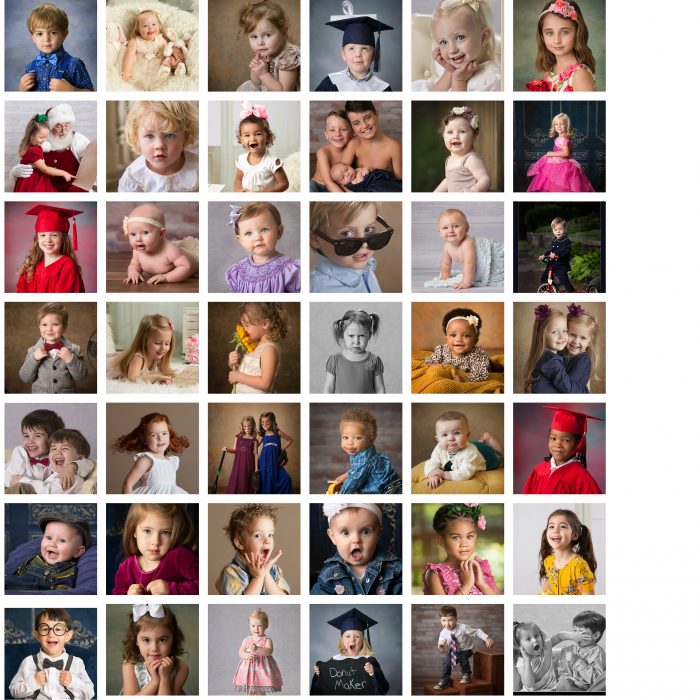 Spoiled Rotten Photography is on  a mission to capture the very best of every child, every time. We are creating a new generation of 'school' pictures. We believe every child should have beautiful portraits that reveal who they are on the inside!
Prize:  Various Photography Prizes from local Spoiled Rotten Photography Locations.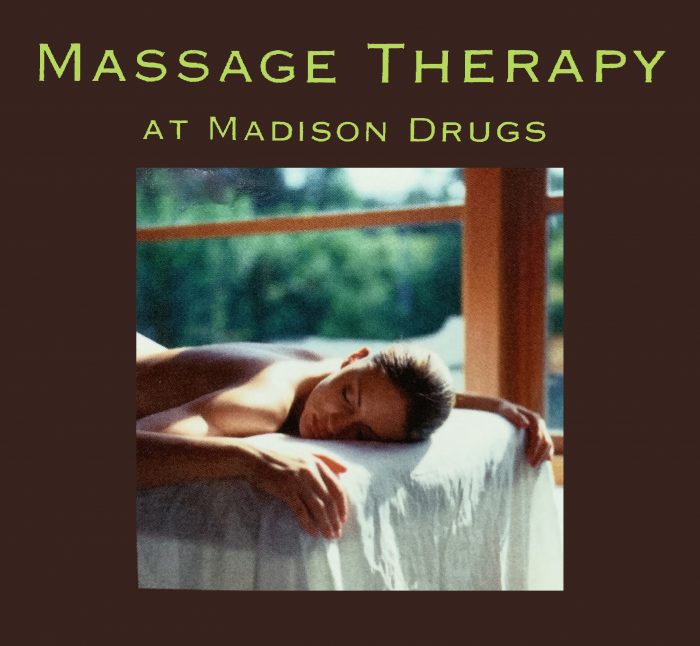 Madison Drugs is a resource for integration of safe, effective natural therapies into traditional programs of care, providing quality products and professional counsel to patients, physicians, and other health care providers.
Prize:  1 Hour Massage – customized to meet your individual needs.
Congratulations!  Stacy Tibbs!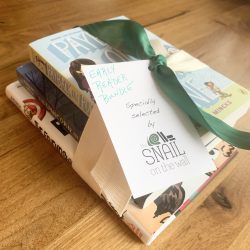 The Snail on the Wall is a full-service independent bookstore without a store, with the mission of delivering specially selected books that readers will love and creating a community of readers in Huntsville and beyond.    Website    Instagram   Facebook
Prize: One of The Snail's own book bundles!  Includes 3 specially selected books for a young reader. (Books will be chosen based on the age of the winner.)
Congratulations to our winner!  Becky Weis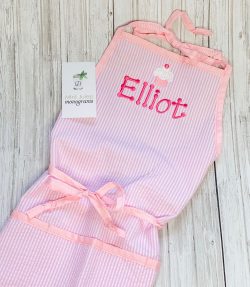 We believe in family and traditions, old stories that bear repeating and new adventures. Your name is significant to us; you are worthy, known and loved.  We strive to offer gifts that are sweeter than our mama's tea and given from the heart. We believe in old Bibles, new Mercies and making every moment count.
Prize: Monogrammed Smock for your future art, craft or kitchen project!
Congratulations:  Carly Speeg
Dieting has led many people to be frustrated and feel shame about eating and their bodies. Shame Free Eating empowers people to develop a positive relationship with food while building skills to be healthy and happy in all body sizes.   
Website
Instagram
Prize: Three copies of 
Ditch the Diet – How to reclaim Your Health and Enjoy Food 
by Julie S. Satterfeal
Congratulations!   Laura Loftus, Deanna McKinnley and Stacy Tibbs
Website    Oak Meadows Stables allows horses and people to interact together and learn and play. We are proud to be a Natural Horsemanship barn. Leah Imsand, owner, is a firm believer in being natural with horses and is practices the Parelli Natural Horsemanship program.   Text/Talk 256-690-8717
Prize:  One Hour Private Lesson   More Info
Congratulations! Mendy Pierce
www.fantasyplayhouse.org and all of our social is @fantasypcta
Fantasy Playhouse Children's Theater and Academy has been a leader in Arts Education in North Alabama since 1961. Students with access to arts education build self confidence, express themselves better, learn how to work as part of a team, and are more likely to succeed academically. Recognizing the transformative power theatre arts can have in the life of a child, FPCTA prioritizes theatre arts access for all by providing theatre arts access through production, education and outreach, enriching the lives of more than 29,000 residents annually.    Website     Facebook      Instagram
Prize: 2 tickets to opening night of Charlie and the Chocolate Factory on October 16, 2020.
These tickets may not be exchanged or redeemed for cash value
Congratulations!  Niki Ison
Elizabeth Bailey from The Way Home
Elizabeth shares photography, inspiration, and travel from her home to yours.
Prize – Thieves hand purifier and a Thieves Spray
Congratulations!  Laura Loftus
Tippi Toes® Dance Company cheerfully provides children with a fun, positive and nurturing environment so they are able to experience the joys of dance, self-expression and movement. Classes are specifically designed to develop motor skills and body awareness while enhancing each child's self-esteem.    Website
VIRTUAL dance classes are available!
Prize: Professionally-made dance costume (exact costume may differ from what is pictured based on size of winner and our available stock)
Congratulations!  Carly Speeg
USDA certified organic juice bar in Birmingham. Serving cold pressed juices, fresh juices, smoothies, toasts, and acai bowls.  Find our new location at the Tattersall Park shopping center on Hwy 280.
Prize:  $25 gift card
Congratulations!  Caroline (Amy) Molloy
Tiffany Bethmann – Author;    When Tiffany was sixteen years old, her life took a dramatic turn. As a high school cheerleader and daughter of faithful Christian parents, no one expected Tiffany to be staring at a positive test. Least of all her. But as she pressed her tear-stained cheek to the cold, smelly, grimy floor of her high school bathroom, she made a vow to use this moment of unraveling to bring herself and others to Jesus.
With this decision—and the support of her family—Tiffany turned what seemed to be a shattering of her dreams and potential into an opportunity for God's dreams and unmatched grace to sprout forth. 
Facebook
Instagram
Prize:  Autographed book and 25% off virtual speaking engagement
Congratulations! Mendy Pierce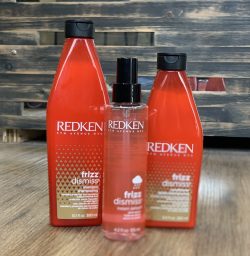 Trends Hair Studio…. THEY STYLE… YOU SMILE!
Christy Cupp owns the fabulous TRENDS HAIR STUDIO at 2601  Leeman Ferry Road.  Christy has been a Huntsville area stylist for 23 years.   She provides a variety of hair services, but specializes in making people look at feel fantastic!  Facebook 256-489-3994
Prize:  Redken Frizz Products
Congratulations! Amy Reavis
The fabulous Kelli Wright, of USBORNE books… and the amazing director at NASA's Marshall Child Care Center is sponsoring the following prizes!  Website
You will find Usborne and Kane Miller books the most exciting, engaging, and educational books on the market today. They are high quality, innovative, lavishly-illustrated and best of all they are the books kids love to read.
Stay tuned!  I hope to get Kelli to do a reading of both of the books live!
Congratulations! Sheryl Raddin and Niki Ison
RMBS is a local business dedicated to supplying bee keepers with local honeybees, hives, woodenware, supplies, and promoting the education of bee keeping and honey harvest. 
Website
Facebook
Instagram
Prize Description:  one- 1 lb. jar of RMBS local wildflower honey from our Monument apiary:  pure, unfiltered, unadulterated, unheated honey.  Pick up at the store during regular business hours:  call from the parking lot, we'll bring it to you!  719-375-5094
Congratulations!  Stacy Tibbs
Ground Floor Home Inspection, LLC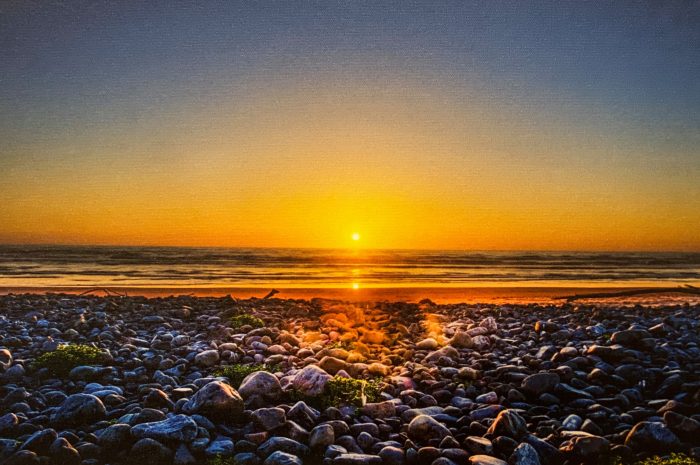 Ground Floor Home Inspection, LLC, we believe in raising the standards of the industry, to disrupt the status quo. We do this by being a part of a bigger team that protects, educates and is driven to excellence; so that we can offer high quality home inspections.
Prize:  8×12 Canvas Print. This photo was photographed in Seaside, Oregon  photographed by Chris Kjeldsen
Congratulations!  Laura Loftus
Autumn Calvert – Author
Autumn is a mother, wife, and artist. Her main tools are a pen and paper, a camera, and a guitar. Autumn's son is diagnosed with autism, and because of this, she promotes autism awareness and understanding.
Prize:  Signed Copy of Bad Sheep Board Book

"Bad Sheep" is a children's book designed to help children learn to name their emotions. Naming emotions is the first big step in the process of learning to control them.

Congratulations!  Joy Thomas
Congratulations!  Sheryl Raddin
Bruce W. Martin  –   Author / Speaker / Coach  –   Invest Your Life Ministries   
Website
Helping you invest your life in what matters most!
Prize 1:  30-minute coaching session via Zoom or Skype
Prize 2:  Desperate for Hope Book
There's hope after life falls apart.
A single phone call can change your life.  All of a sudden everything spins out of control From the beginning of time, man has asked the question "Why do bad things happen to good people?" In one of the oldest books of the Bible, the book of Job, God pulls back the curtain and gives us a glimpse of what is going on behind the scenes of tragedy and suffering. But the answers we find there are more than a little disturbing. When bad things happen, our tendency is to wonder "What did I do wrong?" But what if the reason you are going through a storm in life is actually… because you are doing things right? With sincere sympathy and ready encouragement, Bruce W. Martin takes you through a grieving process that will help you reconcile your deep suffering with your beliefs about God. A unique and compassionate take on the age-old questions of suffering, this book is for anyone who has experienced life-shattering pain.
Congratulations!  Joy Thomas and Laura Loftus
Dr. SOOT, Chimney Sweep, Inc. started business in October of 1989. Since that time, we strived to provide the finest customer service available and to always leave our customers with a smile.
Prize:  Unique necklace made of Touchstone Crystal by Swarovski
Congratulations!  Victoria Hamm
For all your tech, makers and amateur radio needs come meet our new, knowledgeable staff. The service you want, the products you need, right here in the Rocket City. We make blue look good!!"  Website
Prize:  Matrix Spinner
Simply rotate it to reveal the mind-bending effect of a continuously flowing spherical helix.  When revolving it creates an almost magical effect that looks like a continuously flowing helix would merge into a surface of a tabletop.
Congratulations!  Mendy Pierce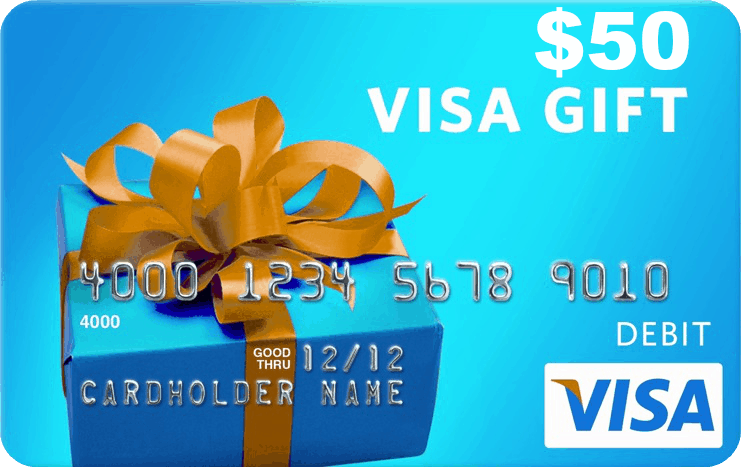 The Debbie Havens Team with Cornerstone Home Lending
We exist to use and improve upon our God-given talents to make a positive difference to the lives of our Team Members, customers, shareholders and the people who provide services to us.     website 
Prize:  $50 Visa gift card
Congratulations! Jan Hayes
Master Scarsella's World Class Tae Kwon Do is Birmingham's #1 Family Martial Arts School. Specializing in teaching character and success skills to help empower students to reach their potential in all area of their lives through Tae Kwon Do training.
Prize:  4 Free Classes (a $49 value) that includes a private introductory lesson, a uniform and belt and 3 group classes.
Congratulations! Victoria Hamm
Primrose Schools® is a national system of accredited private preschools that provides a premier early education and child care experience for children and families. Our Franchise Owners, Leadership Teams and School Staff partner with parents to help build the right foundation for future learning and in life.  Website 
Prize:  gift basket to include a primrose cup and other various primrose items
Congratulations!  Victoria Hamm