We were honored to capture beautiful portraits of very special children! As a mom of a special needs child, I know what it's like to have a child not accepted in "typical" schools. When our child was in preschool, we experienced such inflexibility that we choose to keep our sweet girl home. We were asked to leave one school and were transferred to another school with an "autism unit."  All long stories… but one thing was clear, our sweet girl with special needs flourished when she could be in an environment with typically developing peers.
For a few years now, we've had the honor of partnering with The RISE School, at UAH.  Here, amazing teachers and staff use a "blend of best practices from early childhood education, child development, early childhood special education, and integrated therapy intended to give all children a firm foundation for their future."  From a mom's eyes… this school gives everyone what they need!  The teachers and staff are compassionate, caring, and provide an environment where children of different needs can develop and thrive!   From a photographer's view, they are super organized and employ amazing teachers, aides and volunteers!  We love our time at the RISE school!  We're very grateful for their partnership, too!  They definitely go the extra mile for their kids!
Look how adorable their back hall is too!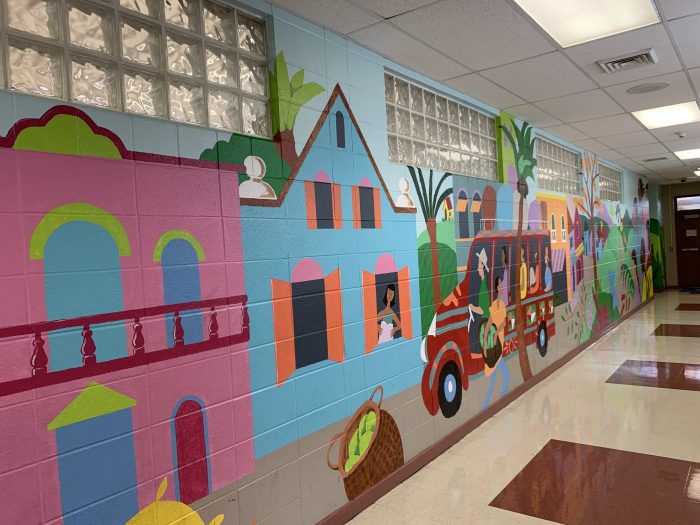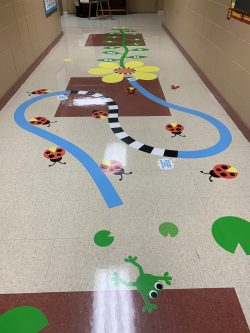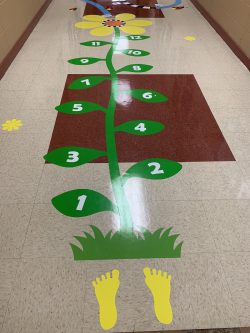 RISE School we hope your parents cherish their beautiful portraits and we look forward to our next photography event together!