Meet Elizabeth Powell, our Spoiled Rotten Photography franchise owner in Frisco/Plano, Texas, along with her energetic sidekick, Megan Cook. This dynamic duo has been working together to photograph the sweet kiddos at local preschools for several years and have plans to expand their current operations to work with additional preschools in the North Dallas Metroplex.  Their combined experience and love for working with children make them a phenomenal photography team!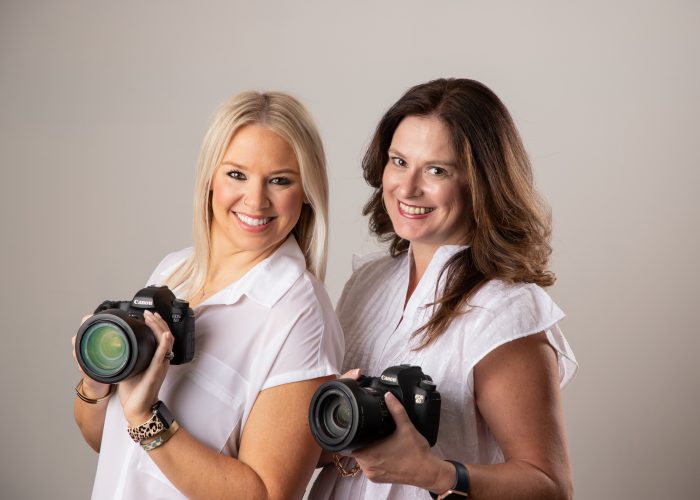 While training this summer in Alabama, these two captured some AMAZING images.  Take a look.
Elizabeth focused on some older models,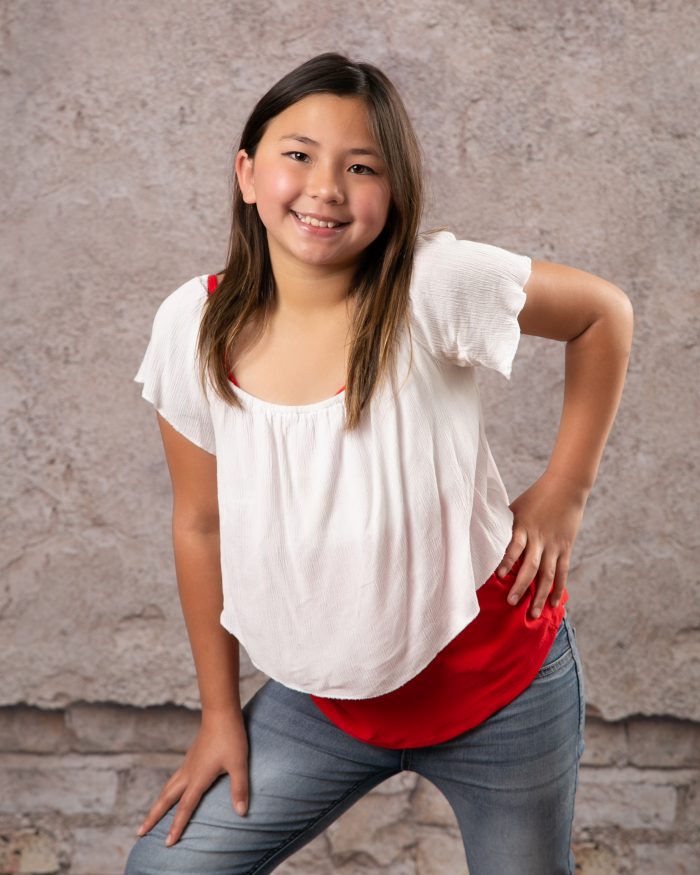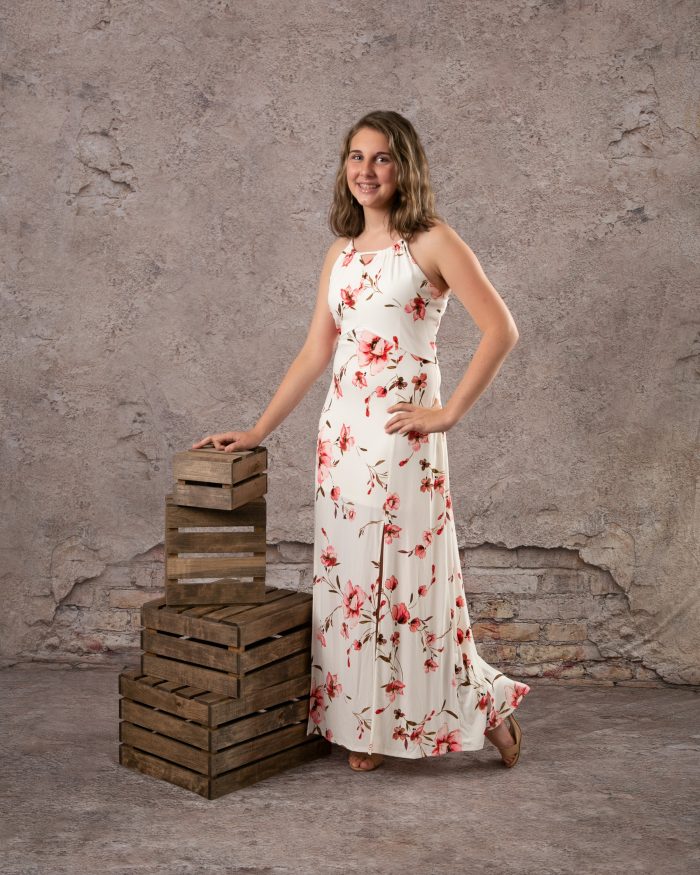 while Megan captured this little graduate.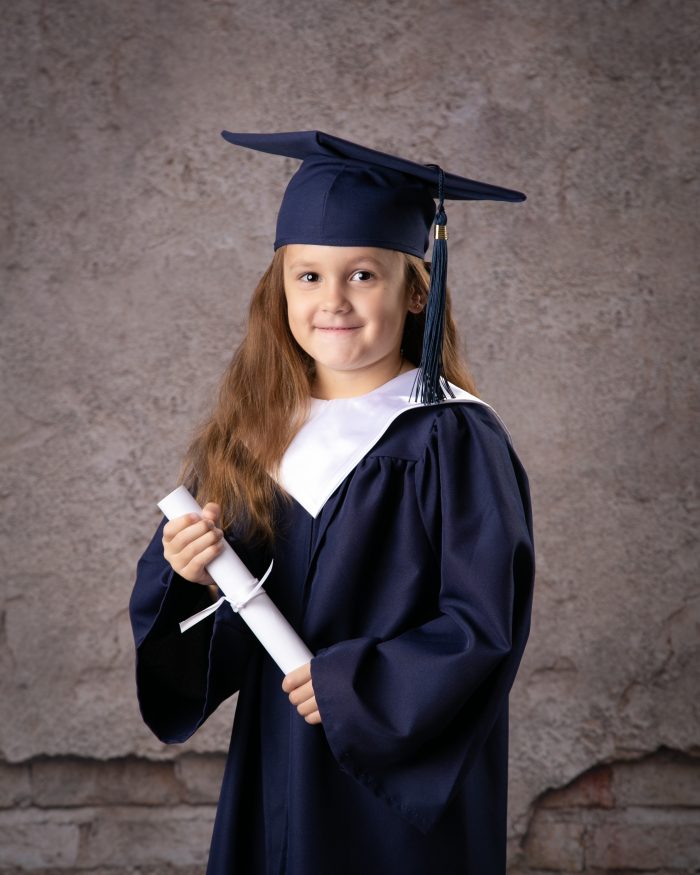 and these two cuties absolutely STOLE our hearts.