[vc_row][vc_column][vc_column_text]
Spoiled Rotten Photography's Personal Project Challenge
The Spoiled Rotten Photography franchise encourages growth with our annual personal project. One of Spoiled Rotten Photography's core values is excellence. One way to continually grow as a photographer is to constantly be looking for inspiration that you can incorporate into your own work through the work of artists of all mediums, nature, and the work of other photographers. It is getting outside of the style and comfort of the lighting, posing, and styling that you typically do to create a piece of art that speaks to you personally. We believe we are more than just a warm body behind a camera snapping a button of children, but rather artists who are trained to connect with the soul of a child and capture memories for parents with excellence.
This year's body of work is amazing as usual!  I hope you enjoy each of our projects and give some love to your favorite image by voting for your favorite on our Facebook page.
Vote for your favorite project on our Facebook Post!
For FUN, the winning photographer will receive and a year's worth of bragging rights.  So without further ado, here are the projects.  Please vote for your favorite by Monday, July 13th at 10pm!
Presenting our 2020 Personal Projects…
Photographer: Elizabeth Bailey
Location: Birmingham, AL
Inspiration for this image: I was inspired by Norman Rockwell style paintings that depicted simpler times and told a story with children and their environment. My brother-in-law and sister-in-law's dog recently had puppies, so they were the perfect addition to tell a story with my nephews.
Title of Personal Project: Free Puppyz
Photographer: Elizabeth Powell
Location: Plano/Frisco, TX
Inspiration for this image: I'm obsessed with dance photography. I choose my inspiration photo because of the movement of the skirt and the pose. You can feel the movement even though it is a still photograph.
Title of Personal Project: Flow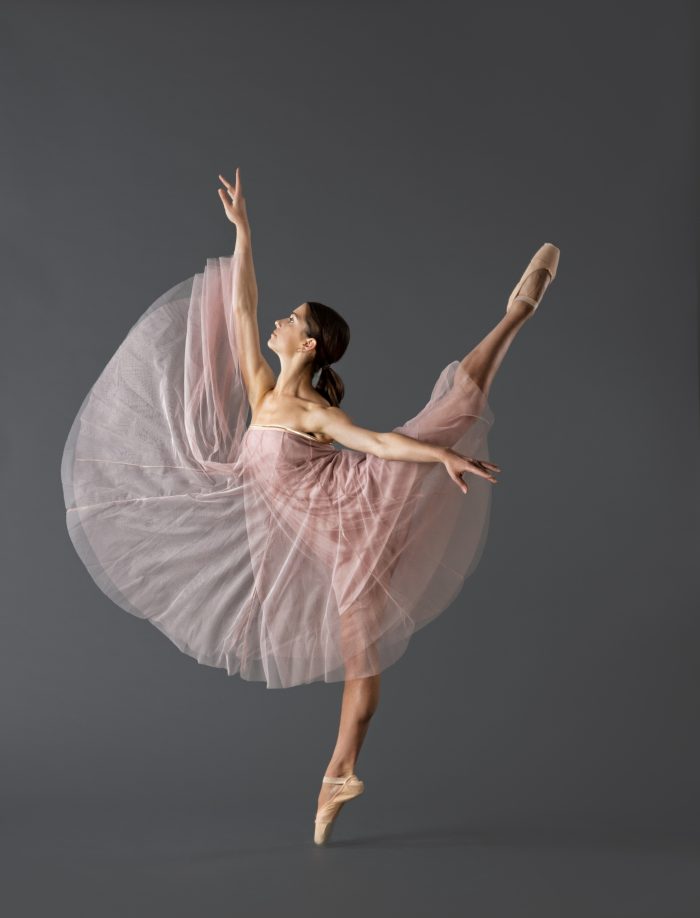 Photographer: Kat Hodges
Location: Jacksonville, FL
Inspiration for this image: The low key lighting from my inspiration portrait creates a sense of both elegant and rough edge to the portrait. It's solemn and moody. I have always liked the mood a low key portrait creates.
Title of Personal Project: Beautiful Serious Man
Photographer: Kara Kellner
Location: Birmingham, AL
Inspiration for this image: I have always been intrigued by vintage artistry, specifically the Saturday Evening Post and Norman Rockwell's work. Not to mention that I had the perfect little subject to execute this fun project.
Title of Personal Project: Never Give Up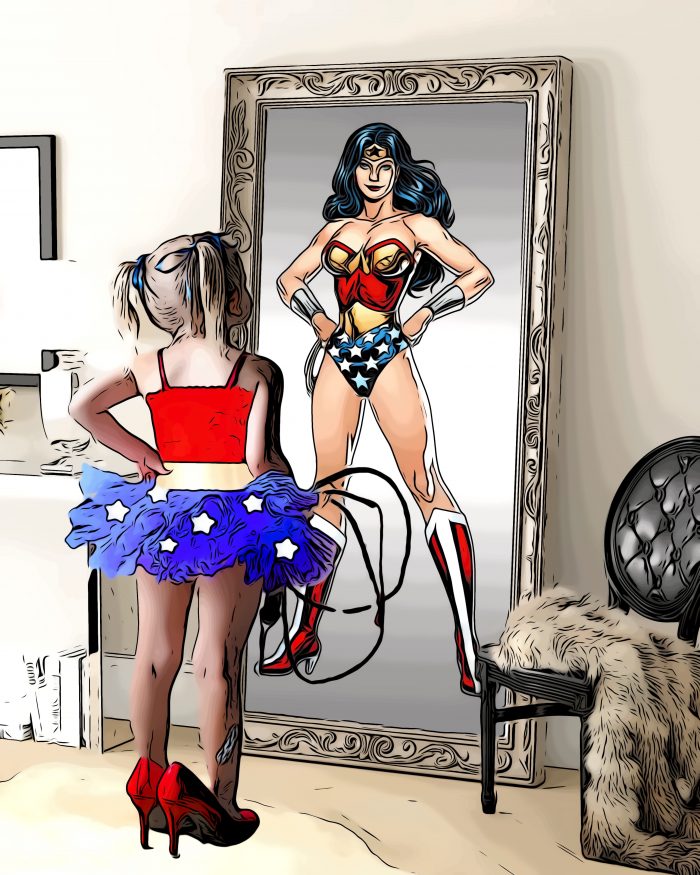 Photographer: Kim Hoover
Location: Charlottte, NC
Inspiration for this image: My inspiration image is really just an example of what I have been studying by many different artists. I paint pet portraits but I have wanted to work more with the photographs themselves to create digital paintings.
Title of Personal Project: Prowler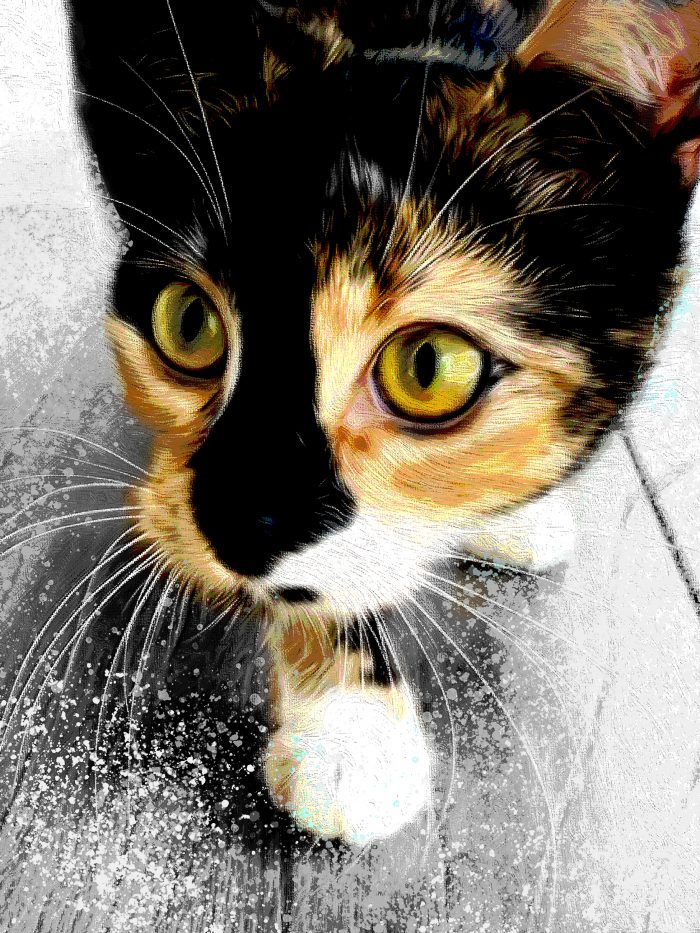 Photographer: Heather Sams
Location: Colorado Springs, CO
Inspiration for this image: I love storytelling. I love soft light. It moves me…
Title of Personal Project: The Cobbler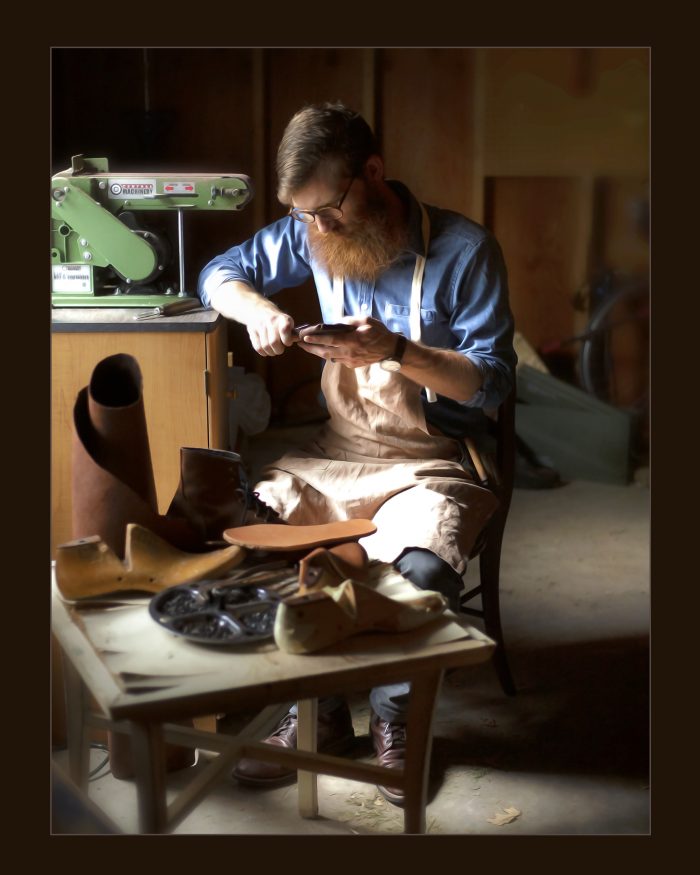 Photographer: Autumn Calvert
Location: Huntsville, AL
Inspiration for this image: I love the whimsical look of an image. I love composite work. The Wizard of Oz is one of my favorite stories. I love the color, composition, and styling of Tim Burtons "Alice In Wonderland". I also like a painting effect giving the world a more surreal feeling. A young lady entering a world of color and magic can leave her feeling unsure.Slowly, she will inherit the feel of OZ, but for now, she has just been flung through the sky, dropped on the ground, and left unsure of what her future holds.
Title of Personal Project: Not in Kansas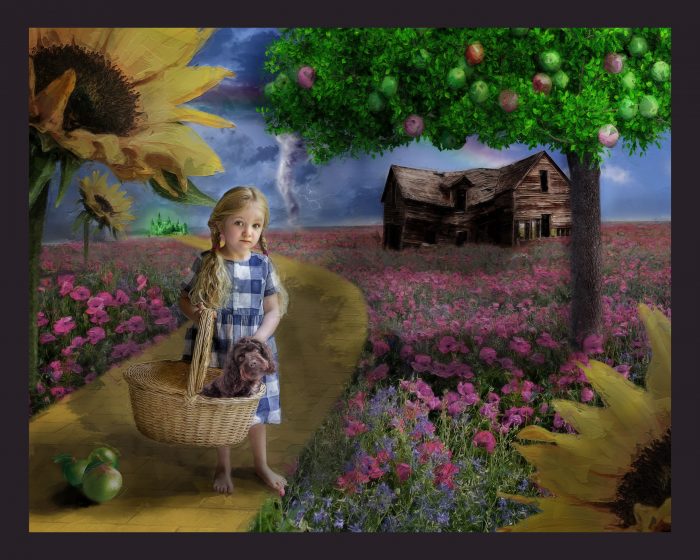 Photographer: Patricia Mesi
Location: Alpharetta, GA
Inspiration for this image: As a result of COVID so many things were cancelled. My youngest is a ballerina and she was to perform in her first competition in a number called "Fairy in the Forest". My inspiration photo pulled at my heart because the idea of pairing the beauty and serenity of the forest with the elegance and gracefulness of a ballerina … MY ballerina…evokes such joy and peace!
Title of Personal Project: Fairy in the Forest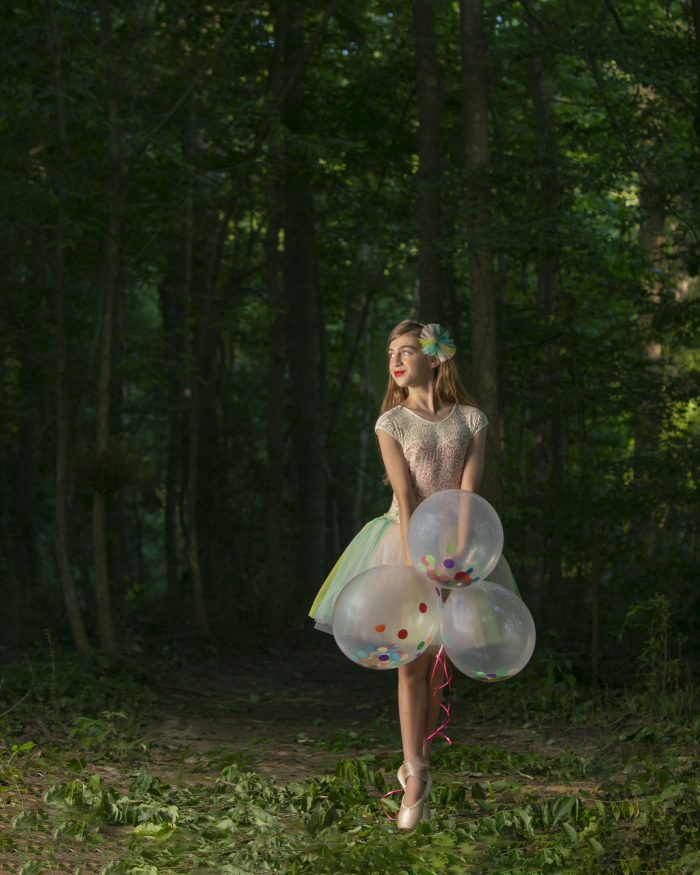 Photographer: Melissa Guarino
Location: Birmingham, AL
Inspiration for this image: I saw this image several years ago and always wanted to re-create it. I love her eyes and the simple pop of red! I added my own flare too.
Title of Personal Project: Fruit From the Poison Tree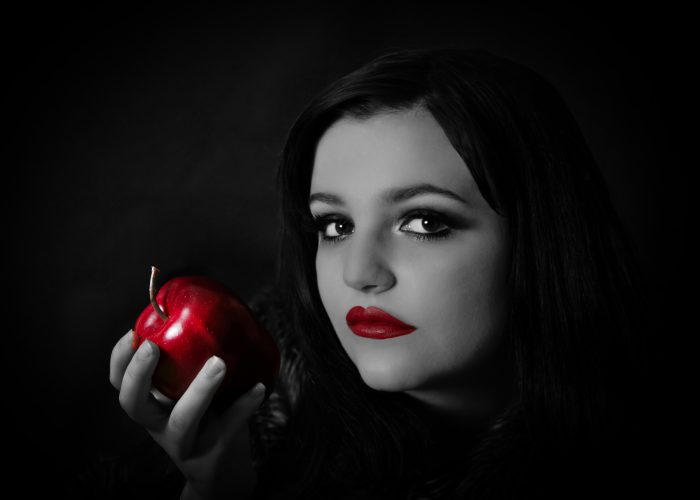 Photographer: Katrina Gatta
Location: Cleveland, OH
Inspiration for this image: I love images with a blurred background. I saw many images of girls with hats and I wanted to do an image that combined the concept.
Title of Personal Project: Summer Daze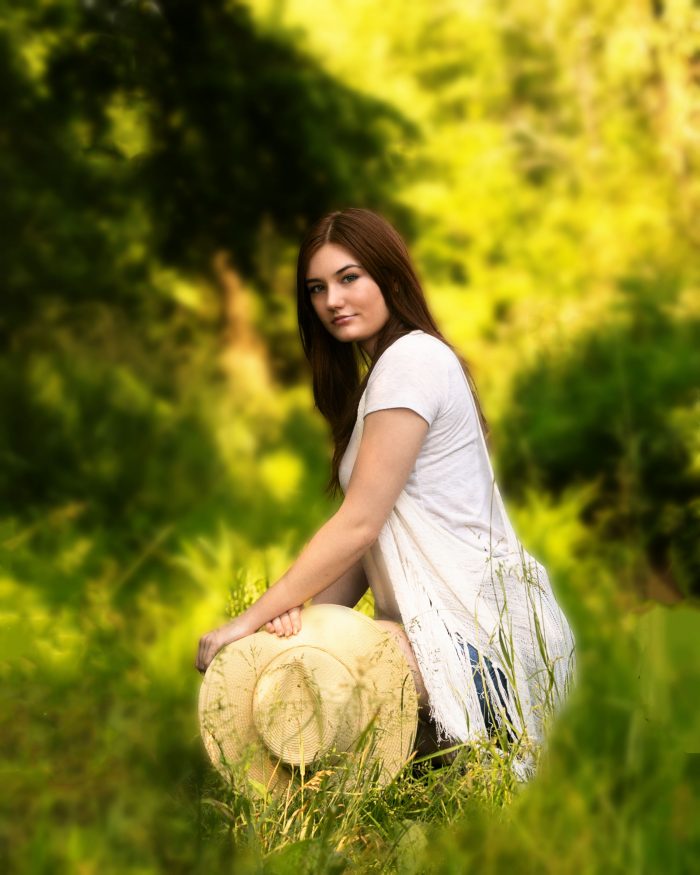 Photographer: Christine Mamon
Location: Alpharetta, GA
Inspiration for this image: I found this image online and love the closeness, trust and connection between the subject and the animal.
Title of Personal Project: Fierce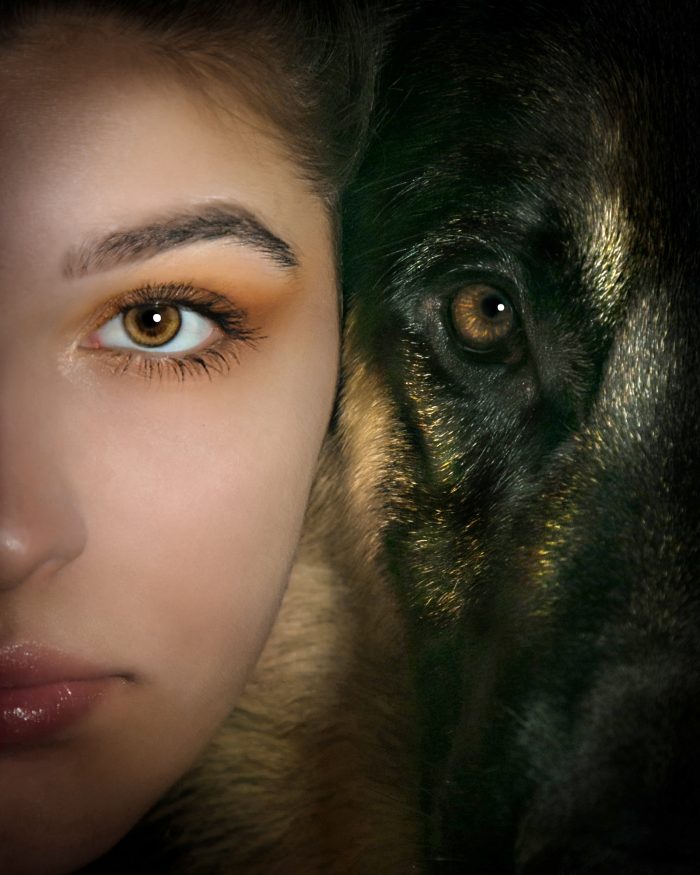 Photographer: Melissa Tash
Location: Huntsville, AL
Inspiration for this image: I choose Madonna and Child by Sassoferrato. I have always been enamored by the old master's painting. The lighting patterns are intriguing and I find myself staring, thinking about their light sources, and loving the overall feelings that are evoked when viewing a classic.
Title of Personal Project: Modern Madonna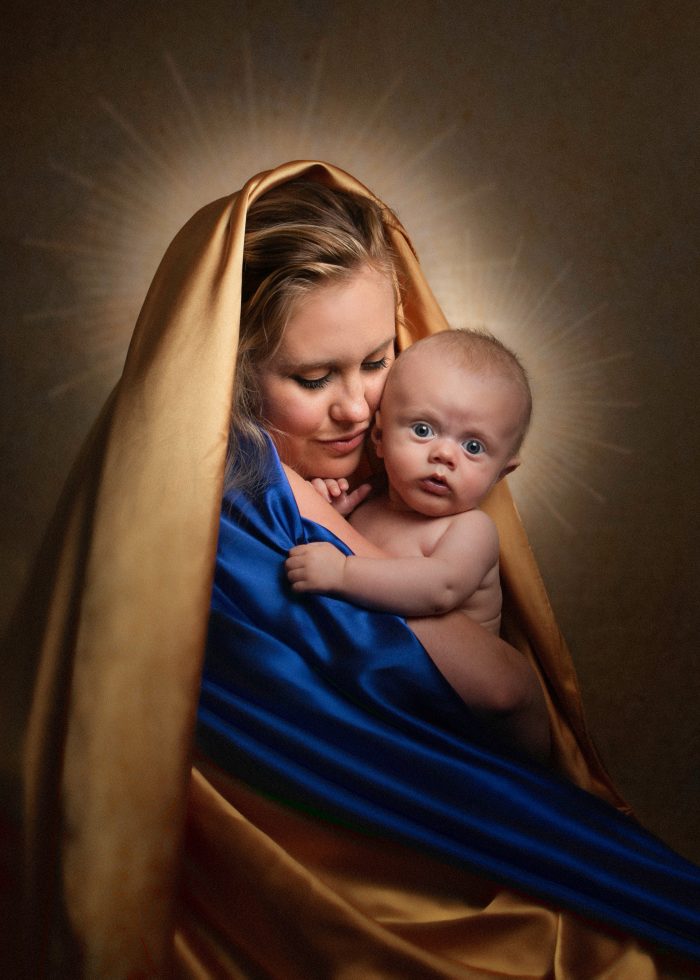 Check out our 2019 Personal Projects
Check out our 2018 Personal Projects